Star studded wonderwall at GreenGO
28.02.2023
Gstaad Living, Events, Local News, Lifestyle, Gstaad Living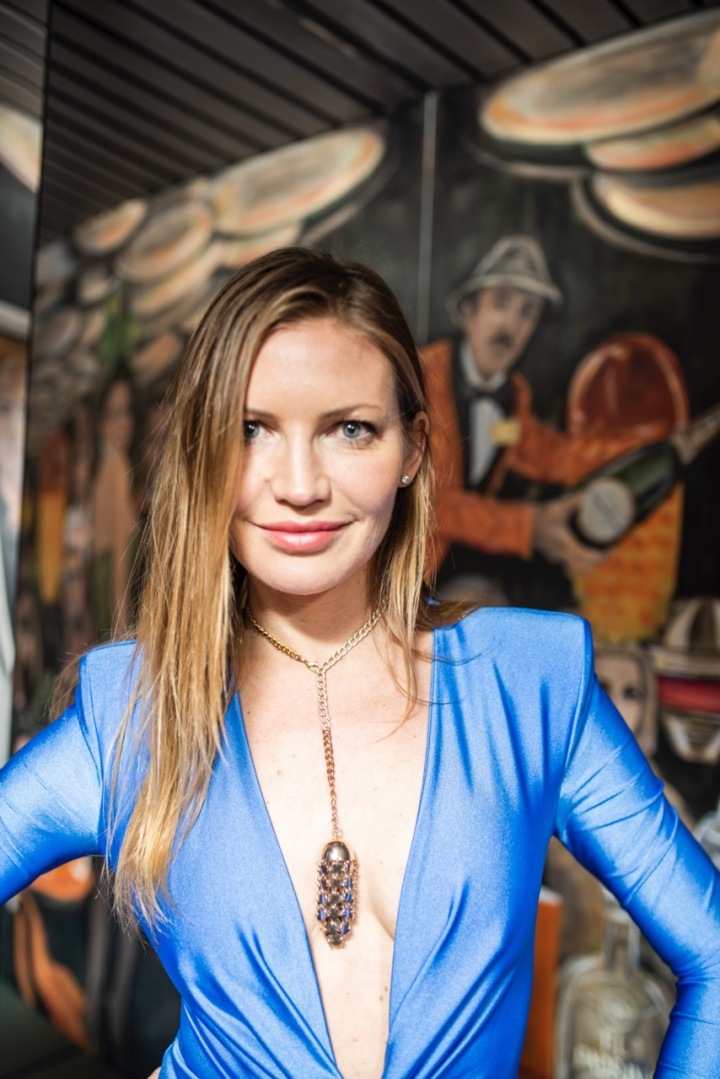 Jasmine Wheatcroft, a Gstaad-based artist, is giving the graffiti wall a new coat of paint with a hyper-realistic painted collage. Instead of street art, the wall is now adorned with stars and starlets that have been partying at GreenGo nightclub over the years.
If only these walls could speak – oh the stories they could tell!
What happens at GreenGo stays at GreenGo, but local artist Jasmine Wheatcroft is giving our imagination a good run for the money. With a span of more than 50 plus years as the number one nightclub of the rich and famous in Gstaad, this haunt has seen its fair share of disco divas and heartthrob gents.
And designing a life-size mural in a dark basement presents its challenges. To create texture and depth, Jasmine would have to apply multiple layers of paint and plenty of metallics to catch the scarce lights in the dimmed fumoir. Apart from the normal challenges of getting this hand right and those lips lined, the mural has sort of taken a life of its own, said Jasmine as she worked on it day and, literally, night.
"I truly appreciate that we had the opportunity to work together with such great talent from the region. My kids, Sabrina and Alex, came up with the idea together with our Artistic Director and Resident DJ Jim LeBlanc, and I loved it straight from the first thought. It reminds me a bit of a "Wimmelbuch", and every time I see the painting, I discover something I haven't seen before. As the painting decorates GreenGo's smokers lounge, I just need to be careful not to start smoking.", says Andrea Scherz.
One must travel to the inner disco sanctuary of the Palace Hotel to inspect the wall of secrets in detail. But I bet you will not find all the clues in one night! So, therefore, I'll be back!
JEANETTE WICHMANN
---