Going out!
30.12.2022
Arts & Culture, Cinema, Events, Arts & Culture, Gstaad Living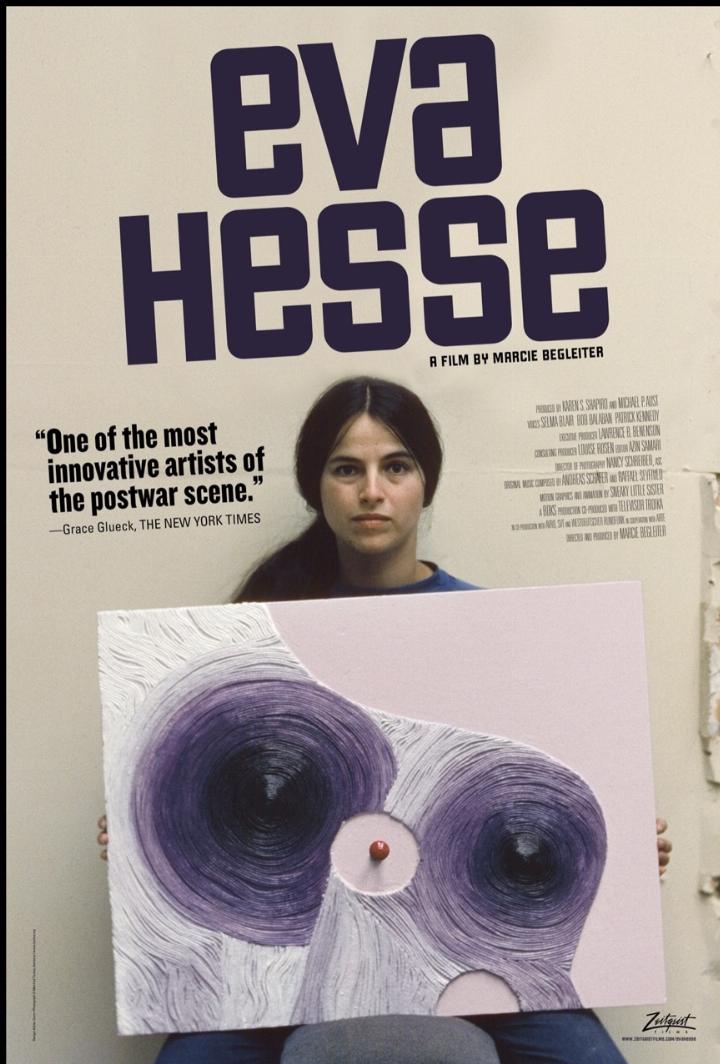 If you are not really a gallery buff but are still interested in art and enjoy getting a behind-the-scenes kind of feel, the CinemArt project might be interesting for you.
Once again, the Ciné Theater in Gstaad and Hauser & Wirth are collaborating on the CinemArt project; a series of films that will take place this winter; from December 2022 until February 2023. Every Friday, starting today, a new film will be featured. The selection of films about contemporary art gives a unique insight into the work of important international and contemporary artists, including William Kentridge, Eva Hesse, Dieter Roth and many more. Tickets can be bought online or directly at the entrance.
Featuring on Friday, 30 December, is the inspiring film about Eva Hesse's pioneering sculptures, using latex, fiberglass, and plastics, which helped establish the post-minimalist movement. Called breaker of rules and the greatest artist of her time – Hesse died of a brain tumour at the early age of only 34; she had a short career dense with intriguing works. Be sure not to miss this one!
For the full program: www.hauserwirth.com/ events/40384-cinemartgstaad-2022-2023/
---
Image Title