Women's Clothes Swap Day
12.05.2023
Local News, Events, Charity & Support, Shopping, Local News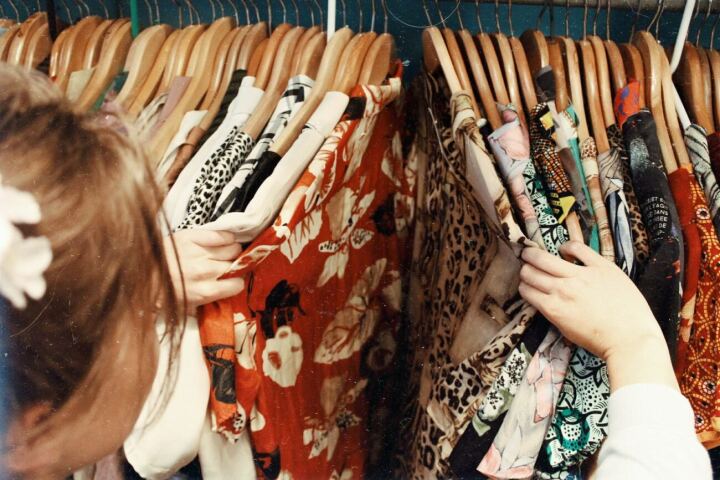 Second-hand clothes shopping is good for the planet and your wallet, but it also means you are probably more style conscious. (Unsplash: Becca McHaffie)
Be a sustainable fashion advocate! Are you looking for a unique, eco-conscious way to rotate new pieces into your closet – then join the Saanenland clothes exchange for a fun day swapping clothes, shoes, bags and plenty more wardrobe gems.

Where: Jugend- und Freizeitzentrum Oeyetli, Oeyetliweg 3, 3792 Saanen

When: Saturday, 13 May 2023 from 10am to 4pm
What:
Women's clothes, shoes and accessories. Cleaned, and in good condition (without defects)
How:
Bring as much as you like and swap as much as you like, the remaining clothes will be donated to a good cause.
DJ Joli will make sure there is a good vibe, entry fee is only 10 CHF per person. From name-brands to vintage pieces - there's something for everyone!
---
Image Title