What the heart is full of
18.07.2023
Local News, Events, Traditions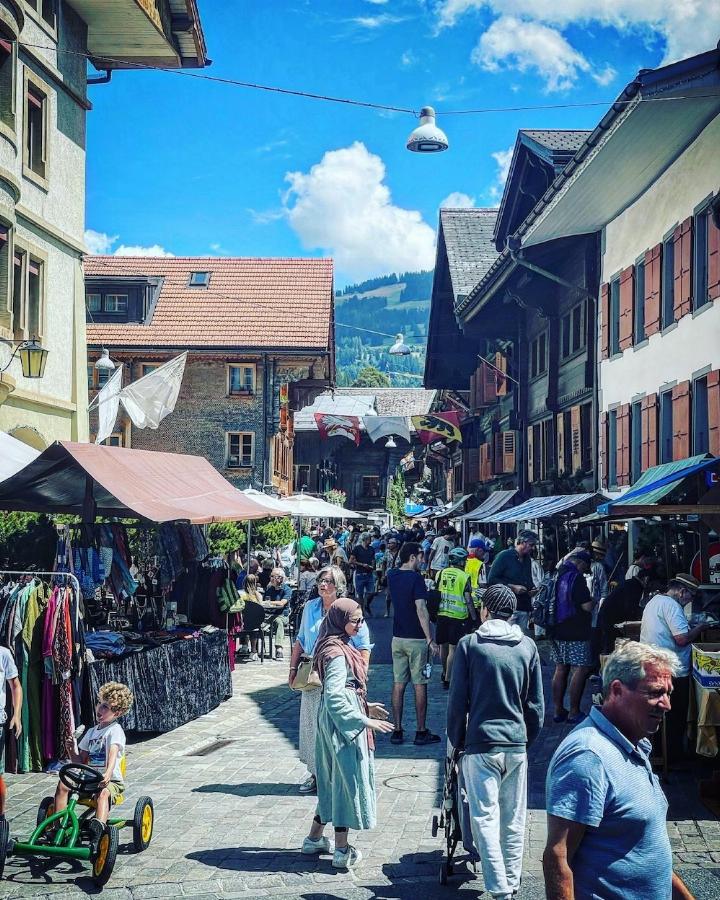 At the annual Brocante market in Saanen, exhibitors come from near and far to offer their antique treasures and artisanal goods or local retailers that sell their products.
But a particular group of exhibitors fill their stands with objects to sell for a greater purpose – charity projects close to the hearts in Saanenland. Local projects like the Cura Children's Foundation and OhJosh have teamed up in a goods & bake sale – with all the money going towards their summer projects.
Established organisations such as Lions Club Gstaad-Saanenland are a reoccurring favourite with their popular and festive food and drinks tent. Rotary Club Gstaad -Saanenland and the Soroptimists sell their collected objects and will donate the proceeds to charity. Read more on our webpage about the Donate a Bag for a Heart project by the Soroptimists. (See separate post for supporting this cause)

Get your purses out and be ready for the Brocante & Markt Saanen on 5 August 2023.

JEANETTE WICHMANN
---
Image Title