Sipping whilst reading
26.06.2023
Arts & Culture, Events, Local News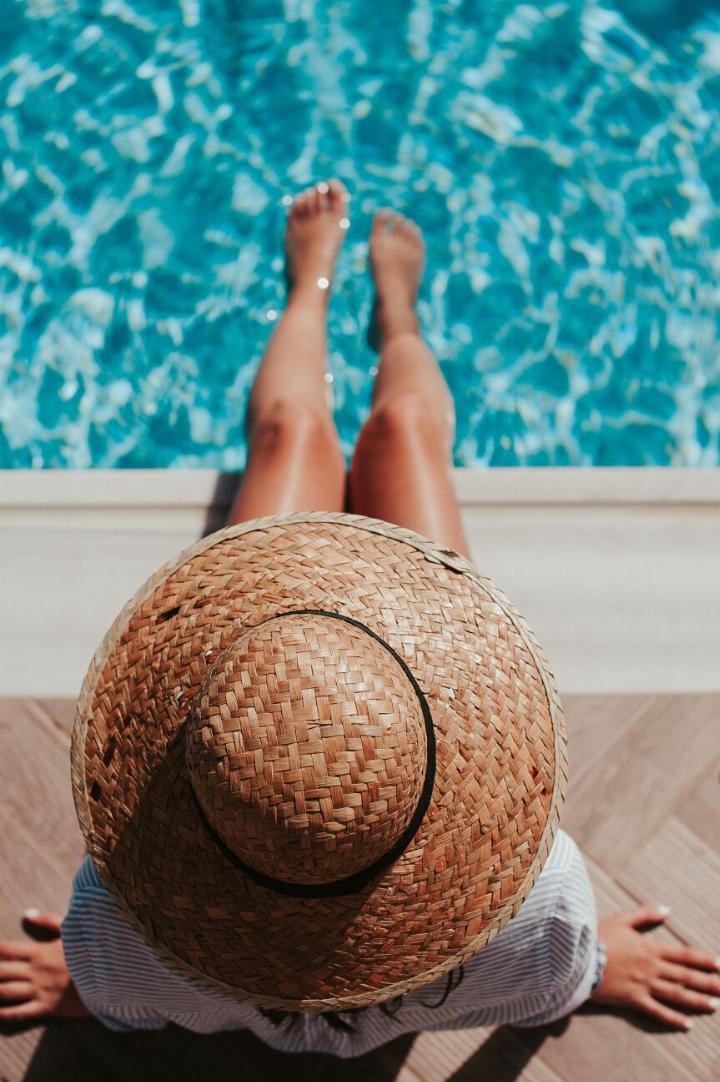 When you read this, the WOW, Gstaads' spectacular book festival, has just swept through the streets, leaving a trail of literary joy in its wake. This annual event has once again exceeded all expectations and brought together a kaleidoscopic mix of authors, readers and creative souls.
What better way to spend summertime than with a good read? So, grab a drink and nestle down. Whether you're a fan of political novels (or a G/T), gripping thrillers (a mixed cocktail), or non-fiction (a mocktail), there's a book and a drink, for everyone, waiting to "whisk" you away.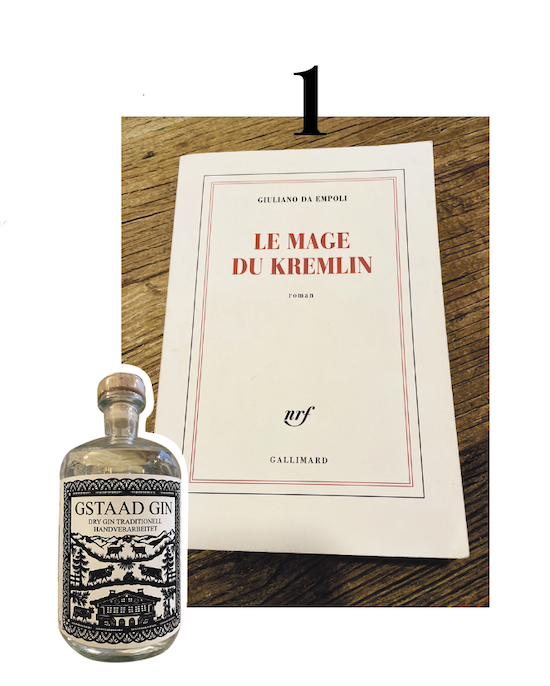 1 "The Wizard of the Kremlin" by Giuliano Da Empoli is a captivating political thriller that takes readers on a thrilling journey into the heart of Russian power and intrigue. Set in contemporary Moscow, the novel delves into the complex world of geopolitics and unveils a web of manipulation, espionage, and high-stakes power struggles.
Pairs well with a Gstaad Gin and tonic
Pour a straight-up 50/50 ratio, and give it a generous squeeze of lime; ad a sprig of rosemary and juniper berries. Nostrovia!
---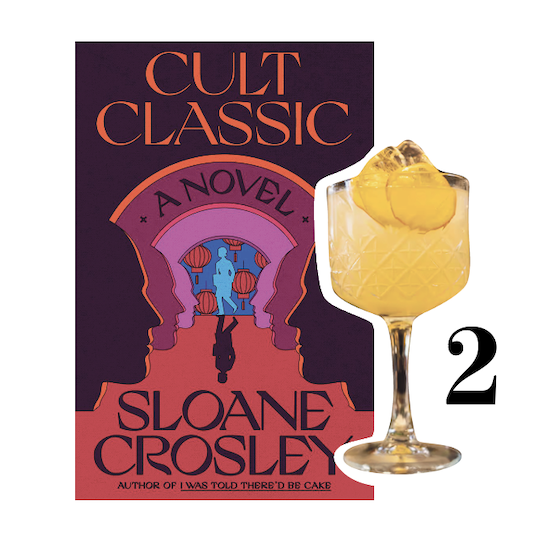 2 "Cult Classic: A Novel" by Sloane Crosley is a compelling and witty exploration of fame, identity, and the pursuit of artistic success. With her trademark humour and sharp observations, Crosley takes readers on a hilarious and insightful journey through the chaotic world of pop culture and the lengths people will go to achieve cult status.
Skip the hassle –
and go straight to the Palace Hotel and ask the barman to mix you a Monk's Infusion whilst you lounge by the pool. (see online version for the recipe if you have your own pool!)
---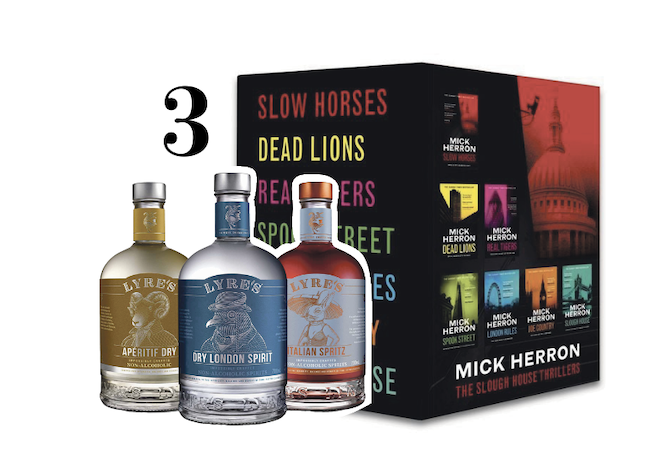 3 The Slow Horses series, penned by Mick Herron, is an addictive and riveting collection of espionage thrillers. With its intricately crafted characters, cleverly woven plots, and razor-sharp dialogue, these novels are an absolute must-read for fans of the genre. Prepare to be captivated from start to finish, or skip the books and go straight to television series featuring my fave leading man Gary Oldman
Negroni's funky second cousin (NA)
This delicious concoction is a wonderful version of the famed Negroni. The Lyre's Contesea series replaces the heavy bitter amaro for the lighter, orangey Italian Spritz, and the Aperitif Dry substitutes the Rosso.

JEANETTE WICHMANN
---
Shopping notes:
All books can be found at Librairie des Alpages in Saanen. Spirits: Gstaad Gin & Lyres mixer from Perned Gstaad, Migros or Coop.
Monk drink mixed to perfection by Palace Hotel barman or you can try it for yourself. See the instructions below!

---
Make your own: MONK'S INFUSION BY PALACE BAR GSTAAD
Ingredients:

1 cl Vodka (Safran infused)
1 cl Gin (Sichuan pepper infused)
1 cl Rhum (Nutmeg infused)
1 cl Bols Triple Sec (Thyme infusion)
1 cl Yuzu juice
6 cl Monks Bitter Swiss Mountain Spring (can be exchanged for any Classic Tonic water of high quality)
Slice of lemon

HOW TO INFUSE LIQUOR
Infused liquor may sound complicated, but it really couldn't be easier. In fact, it only requires about 20 minutes of hands-on time.
 Let the spices soak in the liquor for a minimum of 24 hours. You do not need that many spices to infuse the alcohol. If the taste is too intense, you can always dilute it by adding more liquor to the infusion.

START YOUR INFUSION
All you need to get started is a bottle of liquor, your flavourings of choice, and a clean glass jar with an airtight lid. I find that quart-sized mason jars work really well. 
The amount depends on the infusion. Go easy on the spices and herbs, which tend to impart a stronger flavour. Of course, if that's what you're going for - that's perfectly fine!
Add the ingredients to the jar, then fill the jar with your liquor. Seal the jar with an airtight lid and store in a dark, cool place until it's ready to strain.

MIX 'N' SERVE
Add ice cubes and all the liquids in a cocktail shaker and give it a proper shake. Serve in a timeless vintage glass and garnish with a mint leaf or two.
Cheers!
---