New bus line between Saanen and Jaun
30.06.2023
Local News, Gstaad Saanenland Tourism, OUTDOOR - HIKING - BIKING, Local News, Business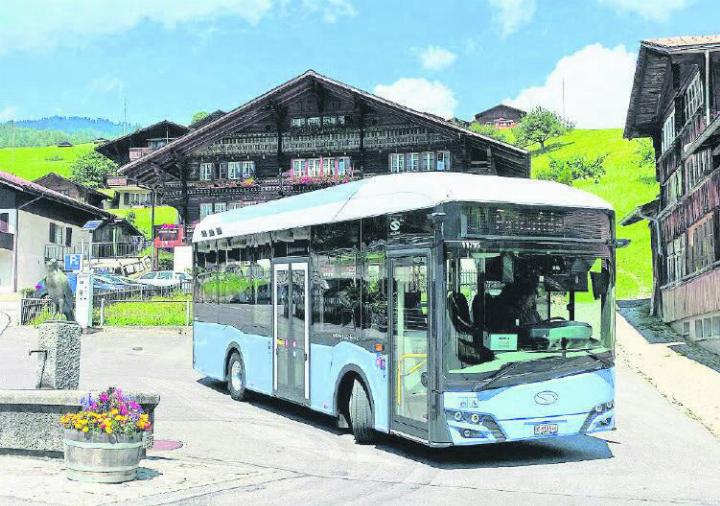 The step towards more sustainable tourism is a switch to an e-bus that is charged overnight with local green electricity produced mainly from hydropower.
Hikers and excursionists can look forward to the new 185 Postbus line connecting Saanenland and Gruyèreland this summer. The blue e-bus will run from Saanen over the Mittelberg Pass to Jaun from 3 June to 3 September.
Hop aboard the smurf- coloured e-bus and enjoy the ride for an approximately one -hour ride, departing four times a day from Saanen railway station through the Grischbachtal valley over the Mittelberg Pass and Abländschen to Jaun, and back. In June, the Postbus runs at weekends and daily from July until the end of the season. You can ride the bus for free with the digital Gstaad Card guest card.
---
Image Title