MOB is back on track!
02.07.2023
Local News, Gstaad Saanenland Tourism, MOB, Local News, Business, Sports & Leisure, NewsUpdate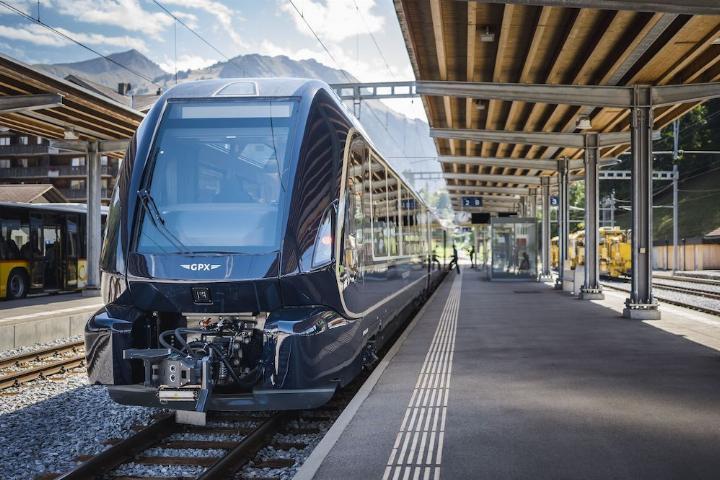 The GoldenPass Express once again runs continuously from Montreux to Interlaken. By the end of July, further direct connections are expected to be added step by step.
Since 11 June, the Golden-Pass Express has been running once a day from Montreux to Interlaken and back (9.35 am from Montreux/14.08 pm from Interlaken Ost). This means the direct connection between the Vaud Riviera and the Bernese Oberland is resumed.
End of July three additional connections between Montreux and Interlaken will be put into service. Passengers will see upto-date information on which connection the train is running continuously in the information texts in the online timetable. www.mob.ch
---
Image Title