Magic holiday for toddlers
09.07.2023
Local News, Rumour Has It, OUTDOOR - HIKING - BIKING, Business, Sports & Leisure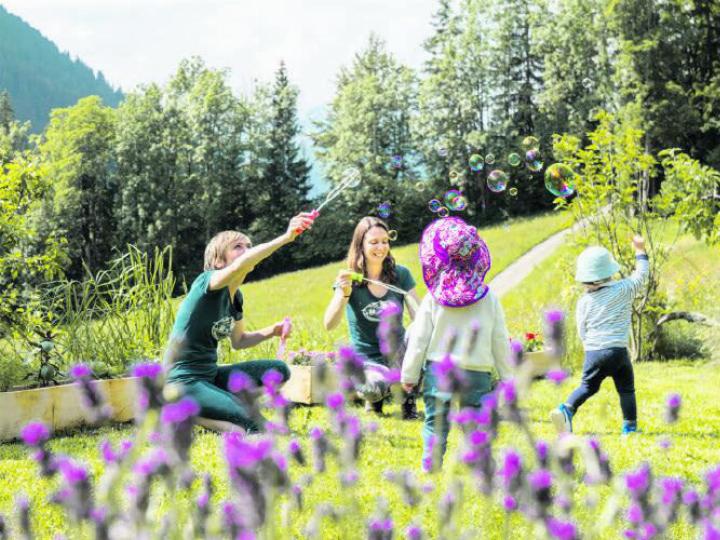 Photograph: Tom Laurent Media
Fun filled vacation tips: Keeping the little ones' engaged and happy!
The Boomerang Club in Gstaad is an exceptional haven for children to embrace nature's wonders and enjoy the great outdoors. They offer programs designed specifically for toddlers, providing them with a safe and stimulating environment to explore, learn, and have fun. From nature walks and scavenger hunts to gardening and animal encounters, little ones can immerse themselves in the natural world, fostering a deep appreciation for the environment from an early age.
It's clear that the dedicated staff are passionate about creating unforgettable experiences for children. They organise exciting games and creative projects that encourage kids to use their imagination and connect with the surrounding natural elements. Whether it's building a fort with branches, splashing in puddles, or observing butterflies fluttering by, they ensure that children have ample opportunities to discover the joys of being outside.
The club's location is a bonus; surrounded by lush meadows, and rolling hills children can explore and play in a picturesque setting that truly captivates the senses. Almost makes me want to be a toddler! boomerangstaad.com
JEANETTE WICHMANN
---
Image Title