Easter Postcard
07.04.2023
Readers Photos, Editors Picks, Skiing, Sports & Leisure, Lifestyle, Profile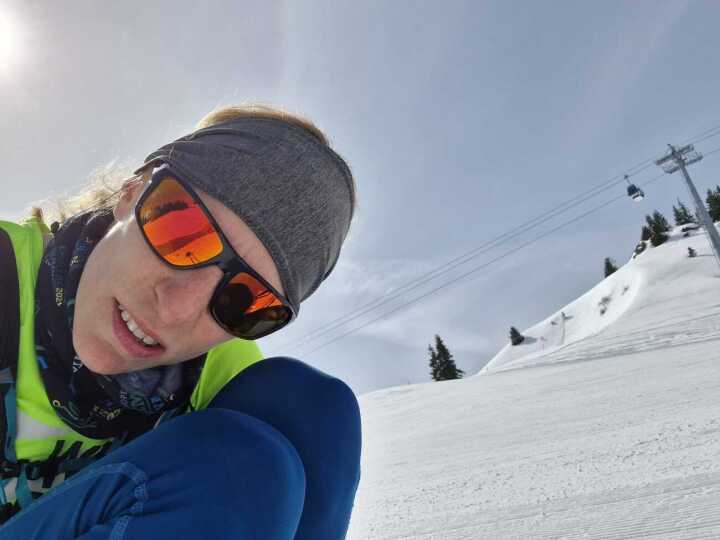 Going Up!
No rest for the wicked it seems, not even this Easter Bunny takes a break from training. Mountain runner, and GstaadLife's summer profile, Charlotte Cotton took advantage of the beautiful Easter weather and ran up the hill, twice on Wednesday!
She sent me these beautiful pictures before and after reaching the top of Saanenmöser while I was away. It serves as a reminder of the fortunate fact that we reside in a stunning location and should make the most of the remarkable weather that we are currently experiencing.
If you missed the article about Charlotte Cotton in Gstaadlife no 8 from August 2022, there is an opportunity to read it here. Enjoy! Master Runner by Anna Charles
Wishing you and your families a lovely Easter.
Best Jeanette Wichmann
---