Book Review
27.02.2023
Arts & Culture, Arts & Culture, Magazine, Lifestyle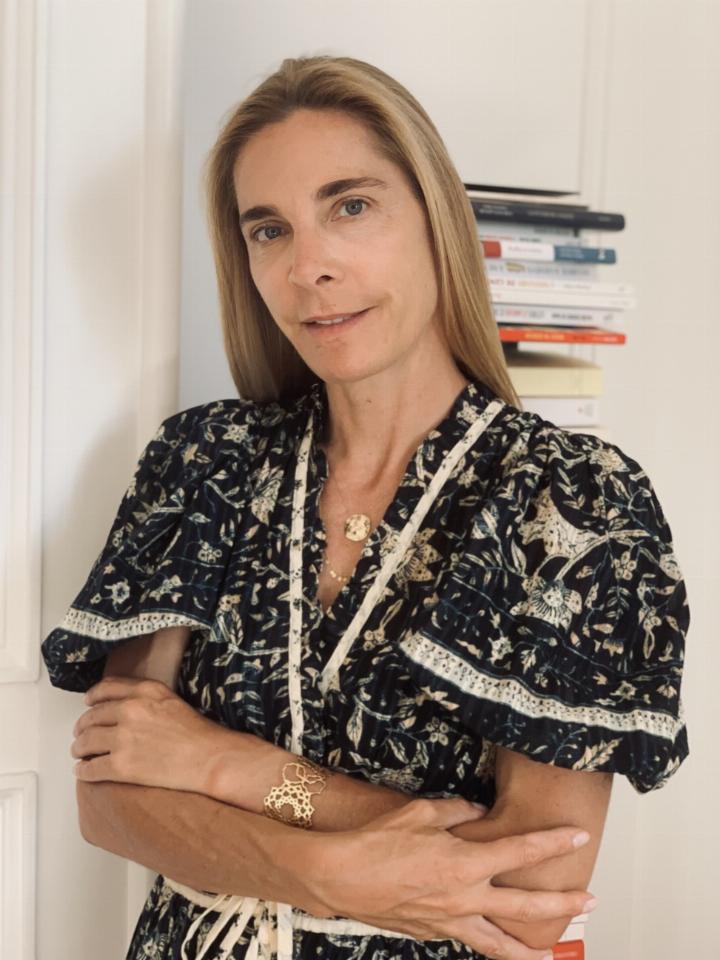 Saanenland has been a muse for countless creatives, from painters to photographers, writers to musicians. Its unique blend of natural and cultural elements and rich history has made it a popular destination for artists seeking inspiration and new perspectives. GstaadLife has looked at two new book releases from "local" authors.
THE PAPER TRAP!
The imposter is as guilty as his victim, who pretends not to see his crime.
Le piège de papier by Kyra Dupont is a captivating and intensely psychological thriller that explores the impact of past events on present relationships. The writing is concise and effective, drawing the reader in and keeping them hooked until the very end. The characters are complex and well-developed, each with their own unique motivations and experiences.
They were 20 years old when they met at university.
The two young women strike up a loving friendship, but this does not prevent rivalry from developing between them later on, a rivalry that will increase when they publish their writings. A very gripping story of a friendship that turns into a nightmare against the background of literary success.
The plot is full of twists and turns, keeping the reader on edge and guessing until the very end. The themes of guilt, redemption and the power of the past are explored in a nuanced and thought-provoking manner. Kyra Dupont does an excellent job of building tension and keeping the reader engaged throughout the book. Overall, a must-read for fans of psychological thrillers and those who enjoy novels that delve into the complexities of human relationships.
Kyra lives part-time in Launen with her family. She has kept a close relationship with the area since childhood coming with her grandmother to the Wildhorn and with her father to Saanen and Gsteig. Kyra is on the board of WoW, and her book can be found in bookstores in Gstaad and Saanen.
---
EXPAT WIFE – HAPPY LIFE!
A journey of a serial expat by Florence Reisch-Gentinetta is a guide for women who are transitioning to living abroad as an expat. The author shares her experiences and provides practical tips for navigating this lifestyle change's cultural, emotional, and practical challenges.
One of the strengths of the book is the author's honesty in discussing the ups and downs of life as an expat. She covers various topics, including finding new friends, adjusting to different cultural norms, and navigating the often-difficult process of making a new home in a foreign country. Reisch-Gentinetta also provides helpful advice on maintaining a sense of self while adapting to a new culture, a common concern for many expats.
In addition to the author's personal anecdotes, the book also includes contributions from other expat wives. This adds an additional layer of insight into the experiences of expat life and provides a more comprehensive view of the challenges that expats face.
Overall, Expat Wife Happy Life can be a valuable resource for anyone considering or undergoing a life as an expat. The author's practical advice and personal stories are relatable and engaging, making it an enjoyable read for anyone who wants to learn more about life as an expat.
Florence and her family have a house in Rougemont. For many years it has been the gathering place for the family whenever they are back in Switzerland. You can find the book in bookstores in Gstaad and Rougemont.
---