An ode to the hide
02.07.2023
Lifestyle, Shopping, Luxury, Local News, Business, Arts & Culture, Lifestyle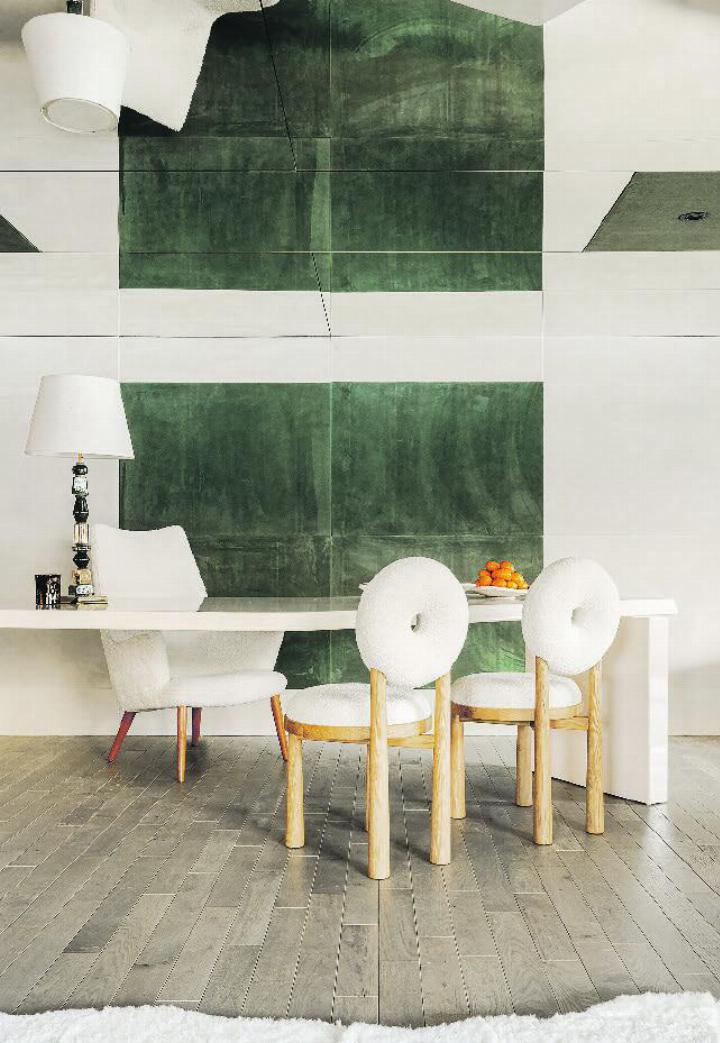 Photograph: Courtesy of Norki Decoration
I found a gateway to timeless elegance en route to Gstaad.
Calling all connoisseurs of exquisite décor and those with an eye for beauty! I'm happy to report that Saanen now proudly hosts the alluring Norki Decoration store, a haven for those seeking to elevate their living spaces to new heights of elegance and sophistication.
First thought was a winter pop-up, so double the joy that they stayed because Norki is more than just a store; it's an experience that transports you into a world of timeless charm, exquisite craftsmanship and refined aesthetics. Carefully curated pieces reflect a fusion of mid-century modern and classic allure all wrapped up in wool, hide and soft fur – a refreshing take on chalet chic.
Albeit a collection of luxurious home furnishings and accessories sourced from artisans and craftsmen who excel in their artistry, it's first and foremost a matter of heart and pride. It's a family-owned business, and even though Norki is an international company, I value the personal touch that you will surely be met by either owner Sonia or her husband Thierry in the showroom. Each season, Norki will invite artists and designers in residence to present some of their most beautiful pieces that will bring strength and uniqueness to the decoration of their showroom.

JEANETTE WICHMANN

Visit Norki Decoration in Saanen, Gstaaderstrasse 8, www.norki-decoration.com
---
Image Title