GstaadLife No 6 | Editorial
26.08.2022
Editorial, Editorial, Magazine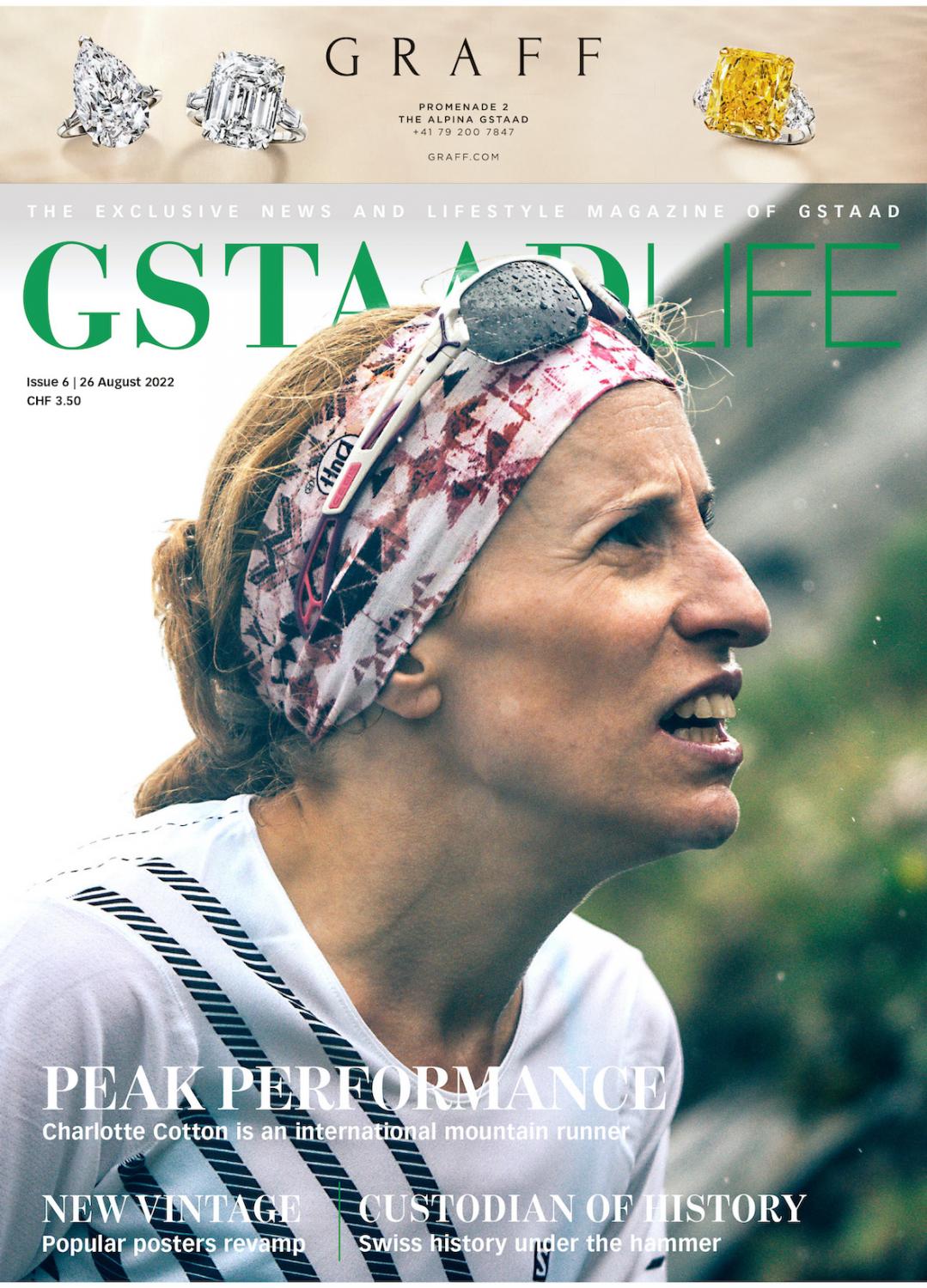 The little (i) in online!

One of the great joys of having my job is the large number of people I get to meet and the even larger amounts of information I must choose from when selecting material for each print issue. Often, we must leave out wonderful images and extra information to make the text fit on the pages, but luckily, we do not have such restrictions online.
As all articles are published online, we can expand on the content, and therefore each article that has extra content online will be marked with an (i) in the printed issue.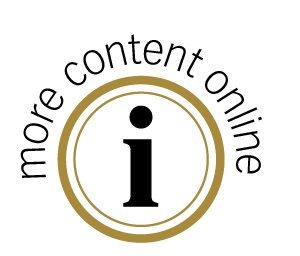 In this issue, for example, articles such as the Menuhin and the sports events, we have extensive photo material, and these will be published exclusively online. Links and other special content will be uploaded in between the print issues, so we stretch the season further and keep you updated at all times.
The summer has indeed been warm and dry, in many ways lovely, but surely it's also a sign that times are changing. Is this to be the new normal? Tropic nights and days with 30 degrees up in the alps and people waiting in line at Rosie's for a sip of water. Soon the cows are coming down, a sign that fall is approaching – not that we have noticed thou.
Best regards,
Jeanette Wichman,
Editor in Chief
---