Issue 3 | 2022 Editorial
24.06.2022
Editorial, Editorial, Magazine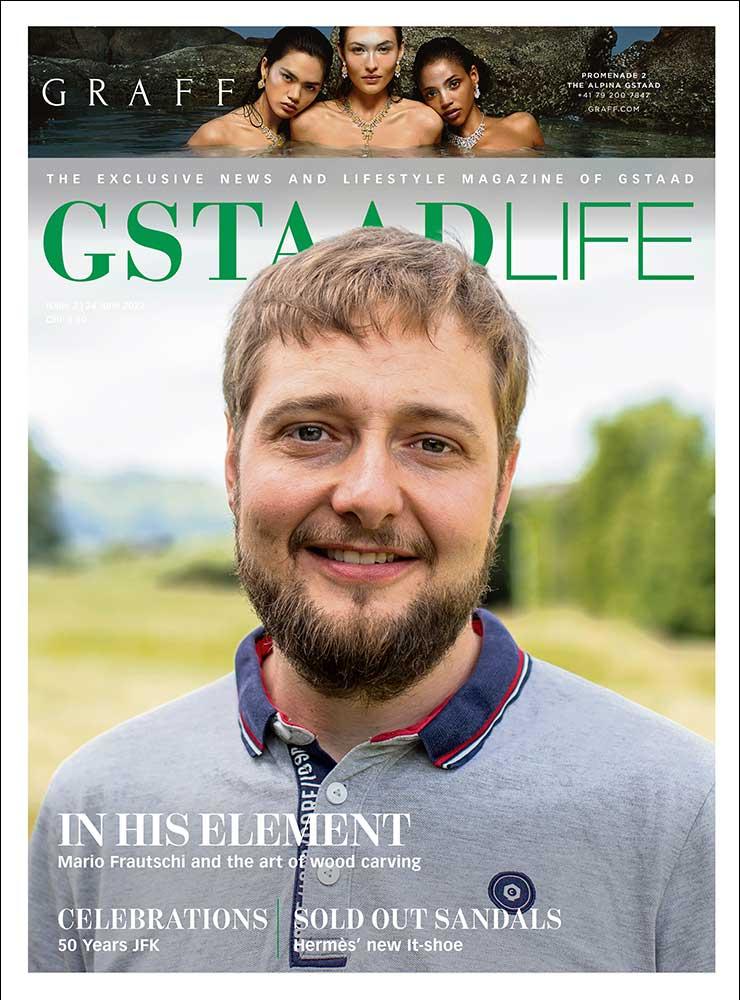 Time tooooo
I am a terrible singer. So, I will not actually intone Andrea Bocelli's song, even though this is my last issue as editor-in-chief and publishing director of GstaadLife. And it would be pathetic anyway. After all, farewells should be celebrations of past and future opportunities.
When I took over the editorship, I received the opportunity to give the magazine a new spin, which was a big challenge and turned out to be great fun. New layout, new focus, new team… The entire process and final result would never have been the same without the help of all the wonderful contributors.
Apart from the solid base of news translated from the Anzeiger von Saanen, their voices have made for diversity and entertainment. They have enriched the magazine as much as my GstaadLife journey. Meeting them will most likely turn out to be the part I will miss the most. So, a big thank you to all of them!
But enough of the past. I am super happy to officially welcome Jeanette Wichmann, the new editor-in-chief of GstaadLife. She brings all the qualifications we could wish for, plus a huge load of good vibes (which are not strictly mandatory but nice to have!). I am convinced the magazine will thrive under her leadership.
Goodbye and au revoir,
Dr Markus Iseli,
Publishing Director
---
Image Title