Sincerity at Ciné Gstaad
08.01.2023
NewsUpdate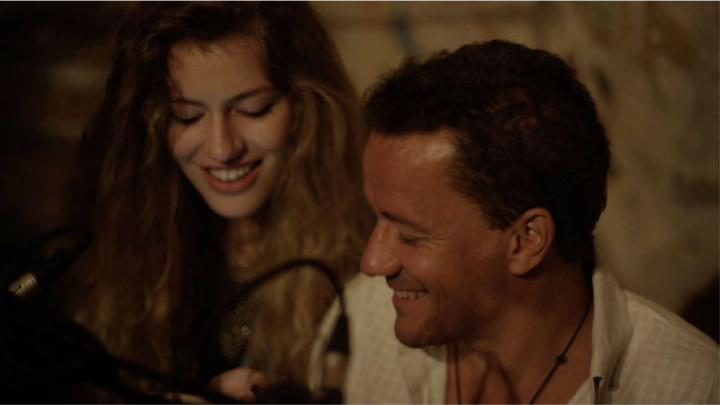 Movies at the cinema is very much alive and kicking in Gstaad and January's program at the Ciné theatre is living proof of that. In between the regular program of top movies, the Ciné Theater in Gstaad and Hauser & Wirth are collaborating on the CinemArt project; a series of films that will take place this winter; from December 2022 until February 2023. Every Friday a new film will premiere. Tucked in between all this there is also the special screening and premiere of Sincerity.
Directed by Charles Guérin Surville that also plays the main character of Jean, a completely lost director, it features Jeanne Damas in the leading female role of Louise and Charles Pépin as the struggling philosopher and Jacky Terrasson, obviously as the famous jazz pianist.
In a classic plot of hopeless love and to seduce a young actress, the irresistible Louise, director Jean decides to shoot a film. He brings along some people for creative support in this adventure: two muses, a famous jazz pianist, a philosopher and a brainy neuroscientist. Day by day, the team imagines the script of the film, as the movie moves along. But soon, feelings, emotions, and creativity start to overshadow the characters they are all supposed to play... As if sincerity requires fiction to arise.

See the movie and meet the director Charles Guérin Surville and Jacky Terrasson for a Q&A session after the movie premiere on Tuesday, 10 January at 20.30 at the Cine Theatre in Gstaad. Tickets can be bought online or at the door. Click here for more info.
Concert with Jacky Terrasson in the Rougemont Church on 9 January, click for tickets here
---