New Year Music Festival in it's 17th edition
21.12.2022
Arts & Culture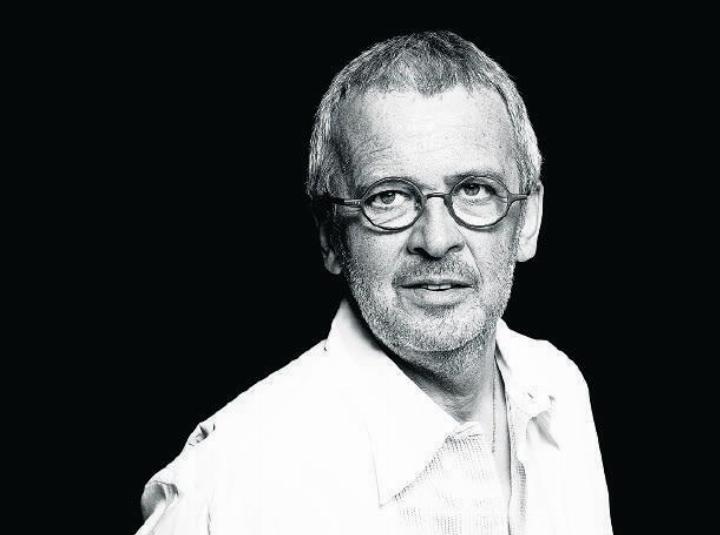 Bruno Fontaine, Photograph: Caroline Doutre
A stunning set of artists are lined up for music aficionados at the Gstaad New Year Music Festival, taking place between 26 December 2022 and 9 January 2023, with a programme where the excellence will be equaled only by the beauty of the sites.

One of the marvelous aspects of the New Year Music Festival is that you don't have to travel far to enjoy first-class music. Venues range from the local churches in Rougemont, Lauenen, Saanen, Gstaad, and the Gstaad Yacht Club. The programme over the two weeks is packed and varied as the locations. GstaadLife took a closer look at the first week's programme:
The festivities will begin in the Rougemont church with a recital by the talented French soprano Catherine Trottmann. She will be accompanied on the piano by Magali Goimard and on the violin by François Pineau Benois, who will perform arias by Mozart and Rossini, but also songs by Bernstein and Gershwin. On the 28 December, the Swiss soprano Brigitte Hool will take over the St Niklaus Chapel in Gstaad for an evening dedicated to Bach; she will be accompanied on the cello by the young Willard Carter, Revelation of the Menuhin Festival Masterclass 2021 and will also perform Bach's 5th Suite and a piece by Britten.
The festival will also feature numerous instrumental concerts. Among them, let's mention the evening with the pianist Bruno Fontaine, for a concert of improvisations on the classical repertoire (Schumann, Sibelius, Franck) but also the great hits of the French chanson - on 27 December at the church of Rougemont.
29 December in Lauenen church, three winners of prestigious international competitions will perform Bohdan Lutz (violin), Kim Bernard (piano) and Dmytro Sukhovienko (piano) in a programme including Ysaÿe, Strauss, Kreisler, Bach, Haydn, Rachmaninov, Chopin and Debussy. The following day, in the St Niklaus Chapel in Gstaad, the superb guitarist Emmanuel Rossfelder will show the full extent of his talent, notably through works by Bach, Handel and Villa-Lobos.
Overall, the festival presents a variety of musical styles with performances by artists at the very top of their game as well as promising newcomers, and never has the festival been so rich and diversified!
See the complete program online: https://gstaadnewyearmusicfestival.ch
BASED ON NEWS RELEASE
---