Game, Set, Match
06.07.2023
Sports & Leisure, Hôtellerie, OUTDOOR - HIKING - BIKING, Sports & Leisure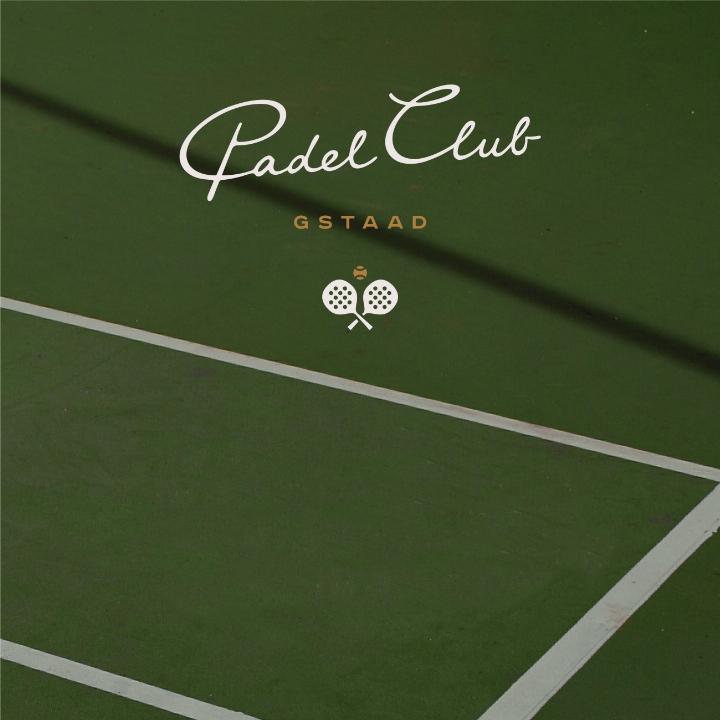 A new padel court at Le Grand Bellevue Hotel in Gstaad
Unleash your passion for padel at Gstaad's newest hidden gem!
As part of ongoing efforts to elevate the leisure offerings of Le Grand Bellevue (LGB) I am thrilled to hear about their latest addition – the brand new Padel Club Gstaad.
Great timing as padel, a captivating blend of tennis and squash, has experienced an unprecedented surge in popularity in recent years. With its fast-paced gameplay and accessibility to players of all skill levels, it has captured the hearts of sports enthusiasts worldwide.
With the new and exclusive Padel Club Gstaad, LGB is creating an inclusive community to invite and connect padel players at this state-of-the-art facility. Get ready to be impressed as you step onto the court with its breathtaking panoramic view. This magnificent facility proudly showcases Switzerland's first carbon padel court, a testament to LGB's commitment to innovation and sustainability.
Whether you're a local resident or a visitor, the court is accessible to everyone through same-day bookings and pre-registration. However, members and hotel guests enjoy exclusive privileges, allowing them to truly immerse themselves in this thrilling sport. And if you don't have your own equipment, fret not! Rackets and balls are conveniently available for rent on-site.

After a spirited session on the court, head back to the luxurious surroundings of Le Grand Bellevue and treat yourself to an invigorating sports massage – or in my case: a well-deserved cooling drink, savouring the triumphs of my game while basking in the opulent surroundings. Book your court on padelgstaad.ch

JEANETTE WICHMANN
---
Image Title