Discover Saanenland with the Gstaad Card
10.07.2023
Local News, Gstaad Saanenland Tourism, Bergbahn Destination Gstaad, Hôtellerie, OUTDOOR - HIKING - BIKING, Local News, Sports & Leisure, NewsUpdate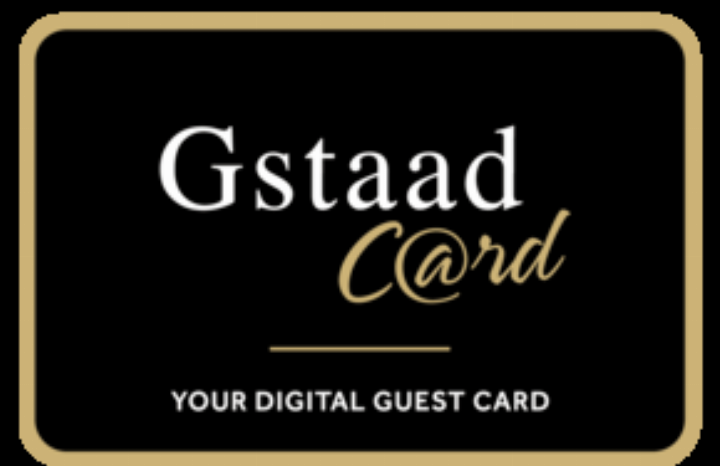 Enjoy the wonders of Gstaad and its picturesque surroundings, where an unforgettable summer vacation awaits. Whether you prefer hiking through charming villages, basking in the serenity of nature, or indulging in culinary delights, this idyllic destination has it all.
The Gstaad Card is your gateway to an array of exclusive experiences beyond Gstaad itself. You'll enjoy numerous benefits and discounted rates from the moment you arrive and throughout your stay. Booking these offerings is convenient and effortless, whether you choose to do so online or elsewhere. These remarkable opportunities include the best that Gstaad has to offer and insider recommendations to ensure your escape from the pressures of everyday life.
Allow the Destination Gstaad to become the backdrop for your extraordinary summer tale, where enjoyment and adventure intertwine in a truly unforgettable experience.
WHO & HOW TO:
As an overnight guest or a second homeowner in Saanenland, you are entitled to the Gstaad Card so you can enjoy many benefits in and outside the destination. As an overnight guest, you will receive a Gstaad Card valid for your stay. As a second homeowner, you and your family are entitled to annual cards unless you are registered in the same municipality with a primary address recidency.
As a second homeowner, you can digitally order a personal annual Gstaad Card for yourself and your family. The annual cards are issued directly upon registration and sent by e-mail to the provided address. Go to gstaad.ch/gstaadcard-inside under "Second home owners" using the access data you received with your visitor's tax invoice.
---
Image Title