Christmas Carol Service
21.12.2022
Local News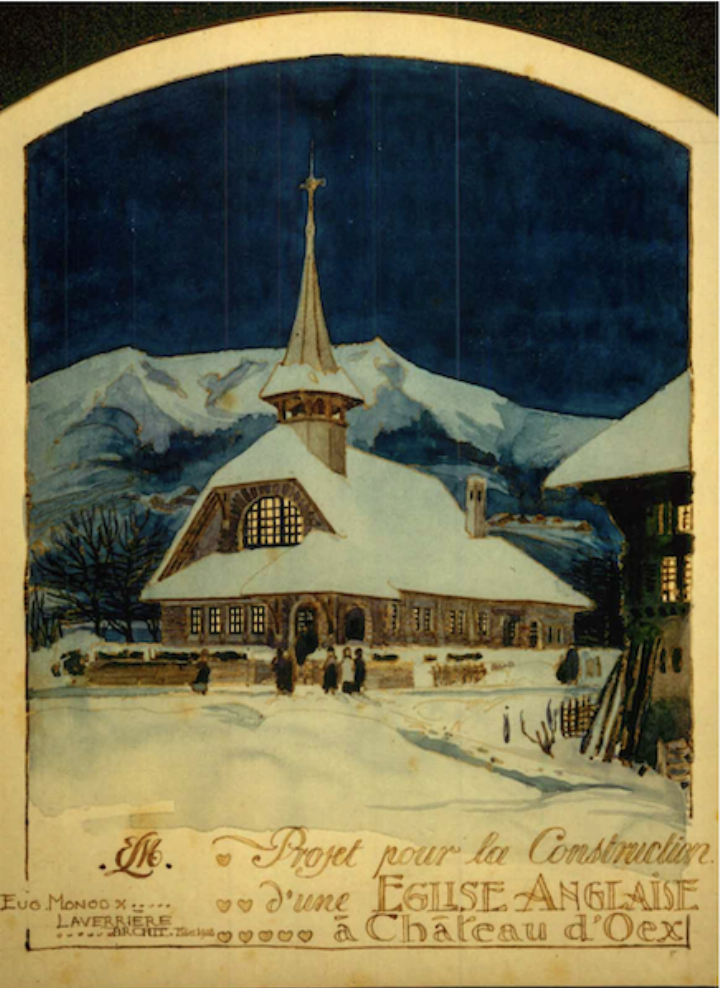 Christmas is the season when we unashamedly return to the traditions which have evolved within our families or communities over the years. For many, whether regular churchgoers or not, Christmas would not be complete without the opportunity to gather and sing traditional carols. Preparing for Christmas is often hectic, so this Carol Service allows you to pause for a short time to take in the awe and wonder invoked by the true spirit of Christmas.
Led by a team from St. Peter's Anglican Church in Chateau d'Oex, the beautiful St. Niklaus Kapelle in Gstaad will once again be the venue for a traditional English Christmas Carol Service on Saturday, 24 December, at 15.30. All are welcome.
For more information about Christmas Services organised by St. Peter's, Chateau d'Oex, see www.stpeters.ch/christmas.
---
Image Title