Sporthilfe Young Talent Award: Anja von Allmen nominated as young athlete 2021
22.03.2022
Sports & Leisure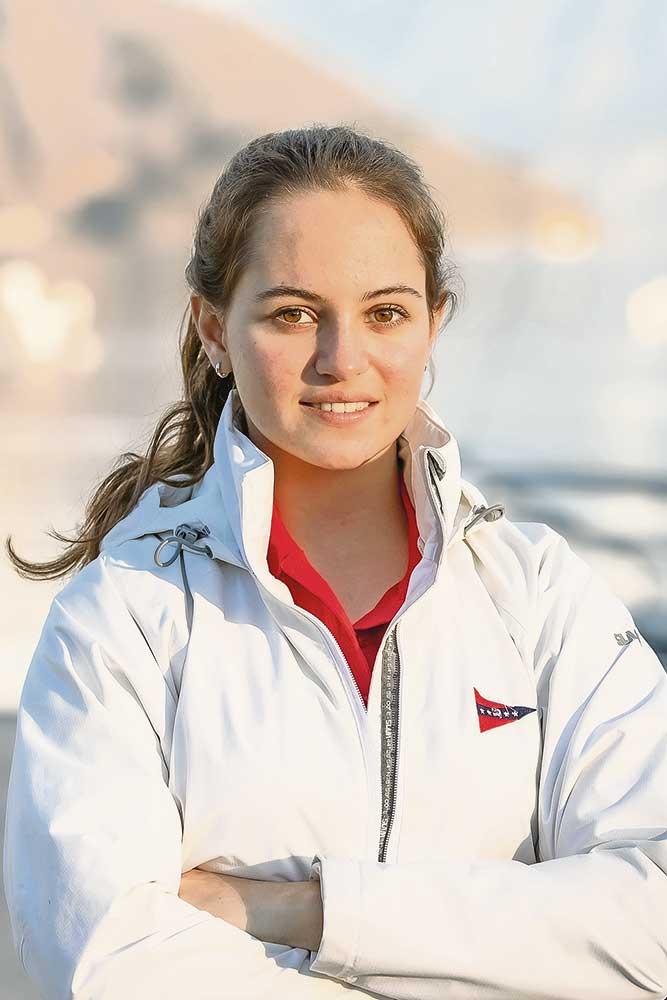 This year, for the 40th time, the best young athlete and the best young team of the past season will be honoured. For many young athletes, the nomination is the first major recognition on their way to the top and valuable financial support.
Stubbornness and ambition
Anja von Allmen's sailing career began in 2011 with a storm and a cancelled Ferienpass event. Today, the grammar school student is one of Switzerland's most promising young sailors, having already won one Junior European and one World Championship title (2019/2020). Most recently, the sailor, who is also a member of the GYC Racing Team, caused a sensation with a silver medal at the U19 World Championships in Oman.
Thanks to exceptional skills in the areas of fitness, technique, tactics and weather knowledge, she has been consistently sailing at the very top. Her secret to success in the battle with the elements? "My stubbornness and ambition," she says. She wants to bring both to bear in the 2024 and 2028 regattas for Olympic medals.
Votes can now be cast online to decide who will be the 2021 junior athlete and junior team. All nominees excelled at the junior level last year. Now they are standing for election to succeed Delia Sclabas, Lars Rösti and the fencing team. The winners in the individual categories will receive prize money of CHF 12,000 each, and the best junior team will receive prize money of CHF 15,000.
Gstaad Yacht Club
Vote for Anja von Allmen on https://teamsuisse.ch/young-talents/anja-von-allmen/
---
Image Title