Expat adventures
17.02.2022
Magazine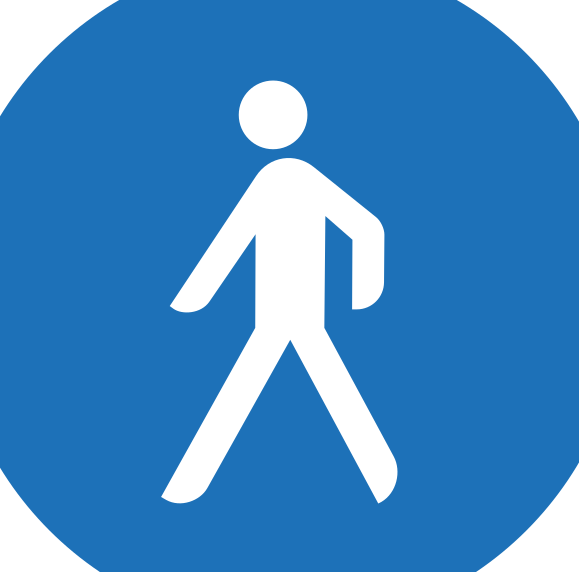 Gstaad bids visitors to 'Come up, Slow down'. A host of enticing activities awaits: spa days at fancy hotels, tranquil walks along meandering trails or exhilarating sessions of winter sports, but quite by chance we found another way to slow down. And from a most unexpected quarter.
Freedom on four wheels
We were frequent visitors to the Saanenland before we decided to make it our home. On those trips we almost always drove. There were practical reasons for this. Three children meant piles of luggage, but there was more to it than that. To me the car has long represented a symbol of freedom.
I grew up in a sleepy village, miles from anywhere deep in the English countryside, where the most exciting thing to happen was a visit by Prince Charles over 40 years ago. With no trains and just one bus a day to the marginally-more-interesting neighbouring town, the car offered a means of escape. No wonder every teenager took driving lessons the moment their 17th birthday rolled around.
New outlook
Many years later, still viewing the car as my primary means of transport, it was with surprise that we took the momentous decision to travel to Gstaad by train instead. I'll admit this came about more through circumstances than choice. I'll also put my hand up to the fact that I wasn't particularly enamoured with the idea. There was the luggage to consider. And the presents (this was a Christmas trip). Not to mention the question of how we'd get around on site once we'd arrived. Little were we to know that this trip would change our outlook because that year I saw a completely different side to the Saanenland.
Yes, it required some adjustment (deciphering the bus timetables to the various mountains was an interesting experience), but otherwise there was little but upside.
First the trip to the Saanenland was even more magical than I could have imagined. We booked seats on the Panoramic Express and I still remember the moment the train emerged from the tunnel above Montreux as we were presented with our first view of the mountains. We had sent our luggage ahead and it was waiting for us on arrival thanks to the efficiency of the Swiss railway staff. What a blessing to not drag suitcases around.
No car meant we didn't endure any traffic jams (including the snail's pace crawl through the tunnel at the end of the day). Nor did we get wet and cold clearing ice from the windscreen or risk the wrath of the police and get pulled over for driving with too much snow on the car roof. That year we didn't waste one second hunting for somewhere to leave the car and, joy of joys, there was zero risk we'd receive a parking ticket.
Long-term impact
The after effects of that visit still linger today: we barely use the car when in Gstaad. We shop locally (on foot), cycle to appointments in Gsteig, Saanen or Rougemont and take the train when we travel further afield. We can go weeks without getting behind the wheel.
Many towns around the world are engaged in a tussle to force people out of cars through charges, barriers, fines and any manner of punitive measures. But none of that is needed in the Saanenland because in Gstaad we simply find it easier to not drive. For us it's the ultimate way to 'Come up, Slow down'.
ANNA CHARLES
---
Image Title