Issue 8 | 2021 Editorial
31.12.2021
Magazine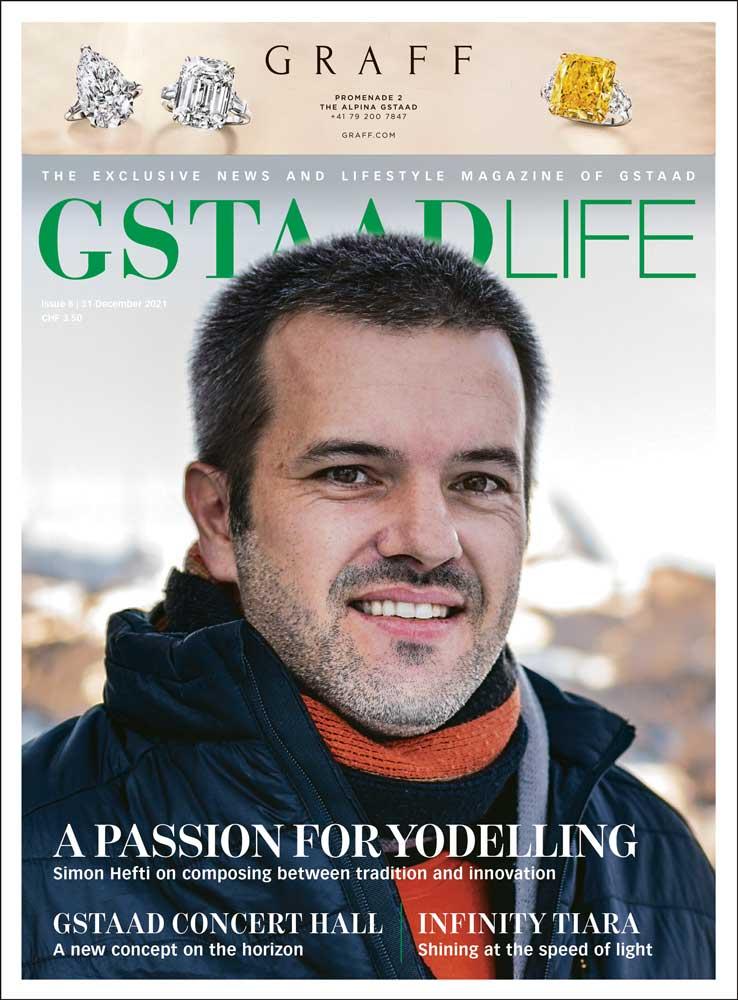 It is a relief! A new idea is taking shape to provide Gstaad with a concert venue. It is a relief for the organisers of the Menuhin Festival, for concert goers, for tourism, – for the entire region.
Gstaad Concert Hall. The name says it all. I hope they will keep it – because it says it all. But of course there is more to say, not that much yet, though. You will find the outlines of the idea, which will hopefully turn into a plan soon, in this magazine.
The situation is completely different for another major project, the Swiss Alpine Village in Saanenmöser, which has been suspended. Both projects illustrate a crucial factor for the success of infrastructures of this size: they rely on sound partnerships and transparent communication.
Of course there is a lot more to worry about, but since a problem shared is a problem halved, partnerships are part of the bedrock, which better be strong. In these terms, I have every faith in the new project and give it my full support (without the illusion that this makes any difference!).
The active role of the municipality is a positive sign, and an important one, too. They should be active, because a concert venue is not a luxury but a necessity for the region.
Best regards,
Dr Markus Iseli,
Publishing Director
---
Image Title