Graff: The art of storytelling
25.07.2021
Jewellery & Watches, Shopping, Lifestyle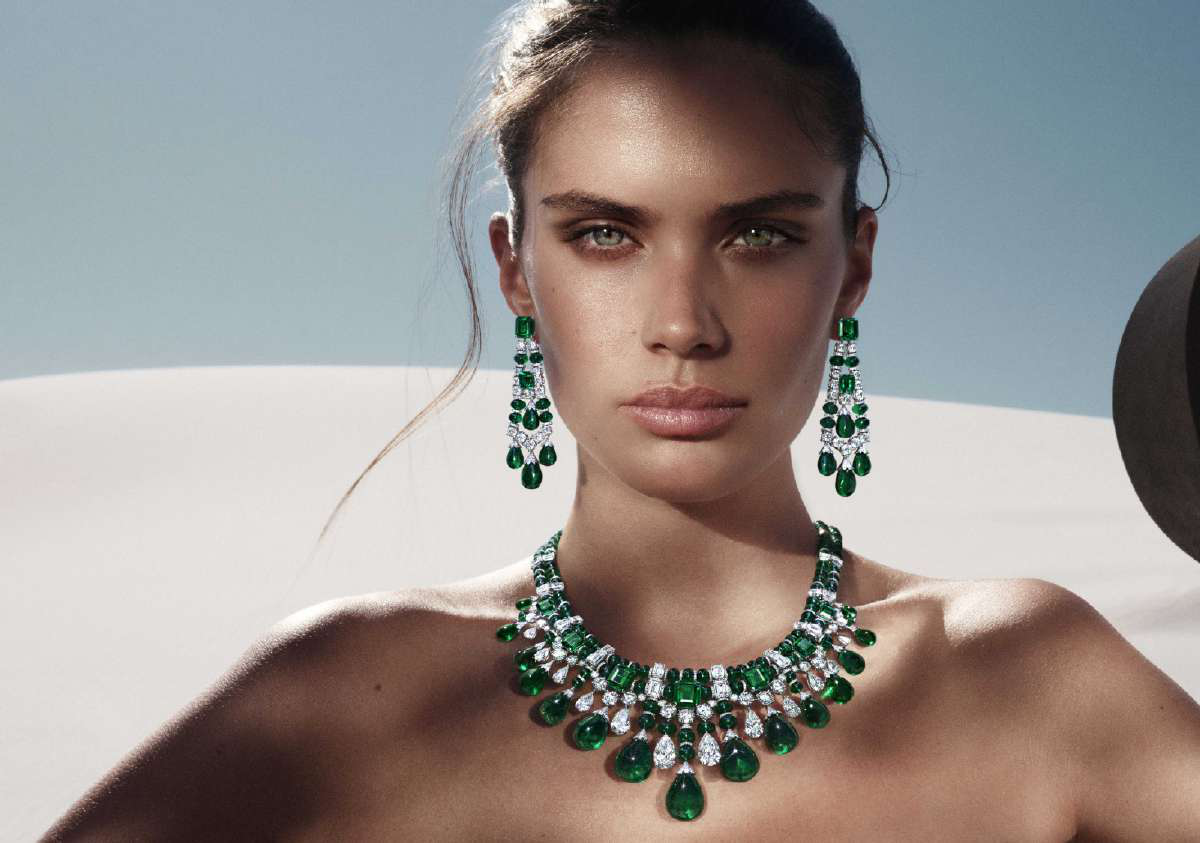 The girl who created the stars – the ancient folk tale provided the first spark of inspiration for Graff's striking and sensual Tribal collection.
With the powerful new Tribal jewels, Graff brings the art of storytelling to poetic life. Launched on 20 March to align with the Spring Equinox, which ushers in new life and light, the collection speaks to the soul of the eternal beauty of nature.
Since time began, mankind has been driven by a tribal instinct to look to the stars and celestial bodies for guidance. The search for meaning in the heavens above has inspired many captivating stories that endure to this day.
This desire to make sense of the world around us through the ancient craft of storytelling resonates throughout the Tribal collection. Taking us on a journey from dawn to dusk, sunrise to sunset, it tells a compelling story that is rooted in humanity.
Striking, sculptural motifs define the Graff Tribal collection – a contemporary reimagining of universally understood symbols that surround us in nature, recognised across all cultures and civilisations. Included in the collection are a significant number of high jewellery designs, many of which are unique pieces.
The artistic process of interpreting these ageless forms through drawings, sculptures and, ultimately, jewels tells the Tribal story through a contemporary visual language, using a medium about which Graff is passionate: exceptional diamonds and gems.
---