JFK on road to success
19.04.2021
Local News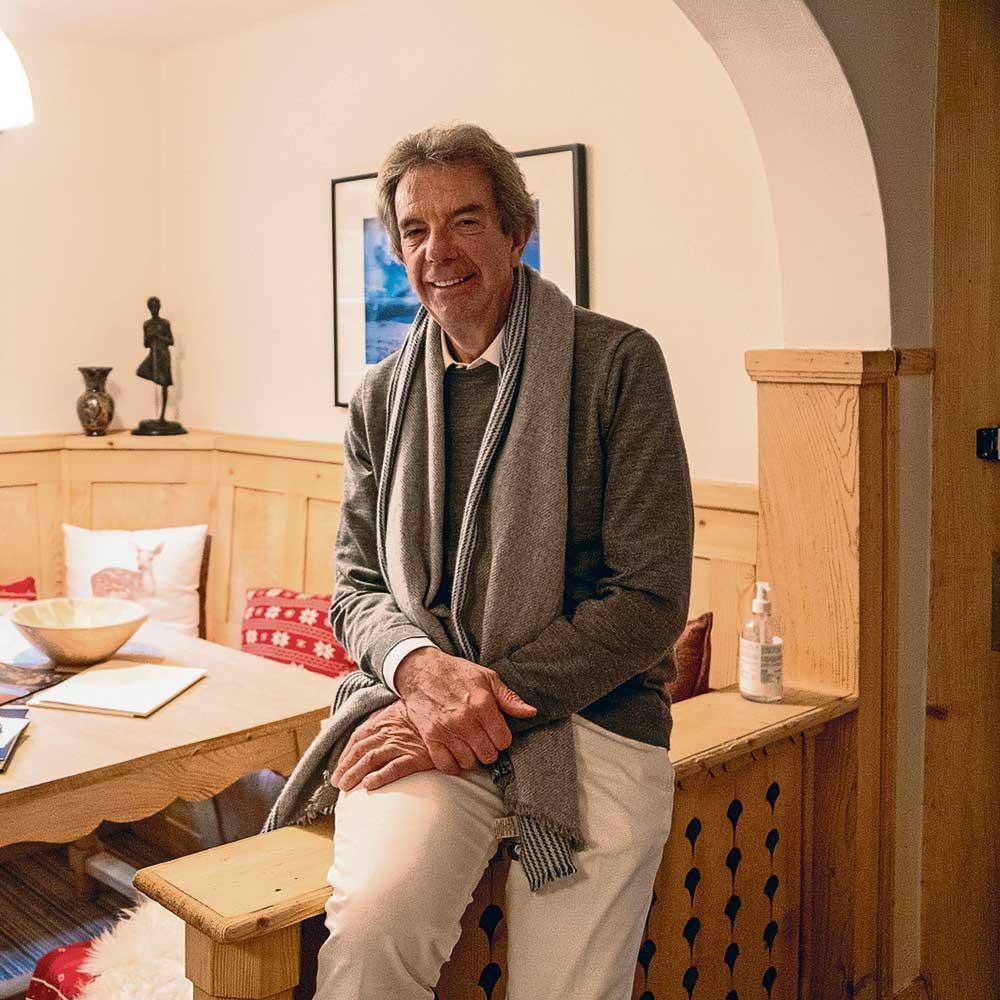 Interview with Philippe Gudin, owner of the private school Le Rosey.
How is the JFK doing?
It is doing very well. Director Henri Behar is doing a wonderful job.
Just a few years ago, JFK struggled with poor occupancy and a troubled atmosphere.
Yes, it was a difficult time. With the change of directors and the exchange between the new director Henri Behar and Le Rosey, everything settled down.
What did it take exactly?
Henri Behar had to distance himself from the many good but differing opinions of the parents and the teaching staff and take the helm. A successful school needs a clear line that is consistently followed through. Adjustments were also needed in the organisation and structure and the composition of the teaching staff. Now everything is in calm waters, and the occupancy is good.
What makes a good director?
I think a warm-hearted philanthropist with diplomatic skills who knows what he wants is ideal.
The school is full at the moment with 140 children. Is there a waiting list?
Well, in winter we usually have to turn away 30 to 40 children we would like to take in. Parents who spend the winter months in Gstaad often ask about the possibility of sending their children to us. This also has to do with the pandemic, but not only. Many employees in management positions see their children at JFK. That is why we are now looking for solutions.
How can the JFK develop further?
The JFK Foundation was able to buy the Pfrundmatte below the church in Saanen, where the JFK's original main building is located. We are now making initial enquiries as to whether an extension and modernisation are possible.
Where will the JFK be in ten years?
The current slogan "Small school – big heart" continues to represent the school's values. It offers a family to external students and boarders between the ages of three and 14.
Based on AvS/Blanca Burri
---
Image Title