Goldenpass Express postponed
12.11.2020
Business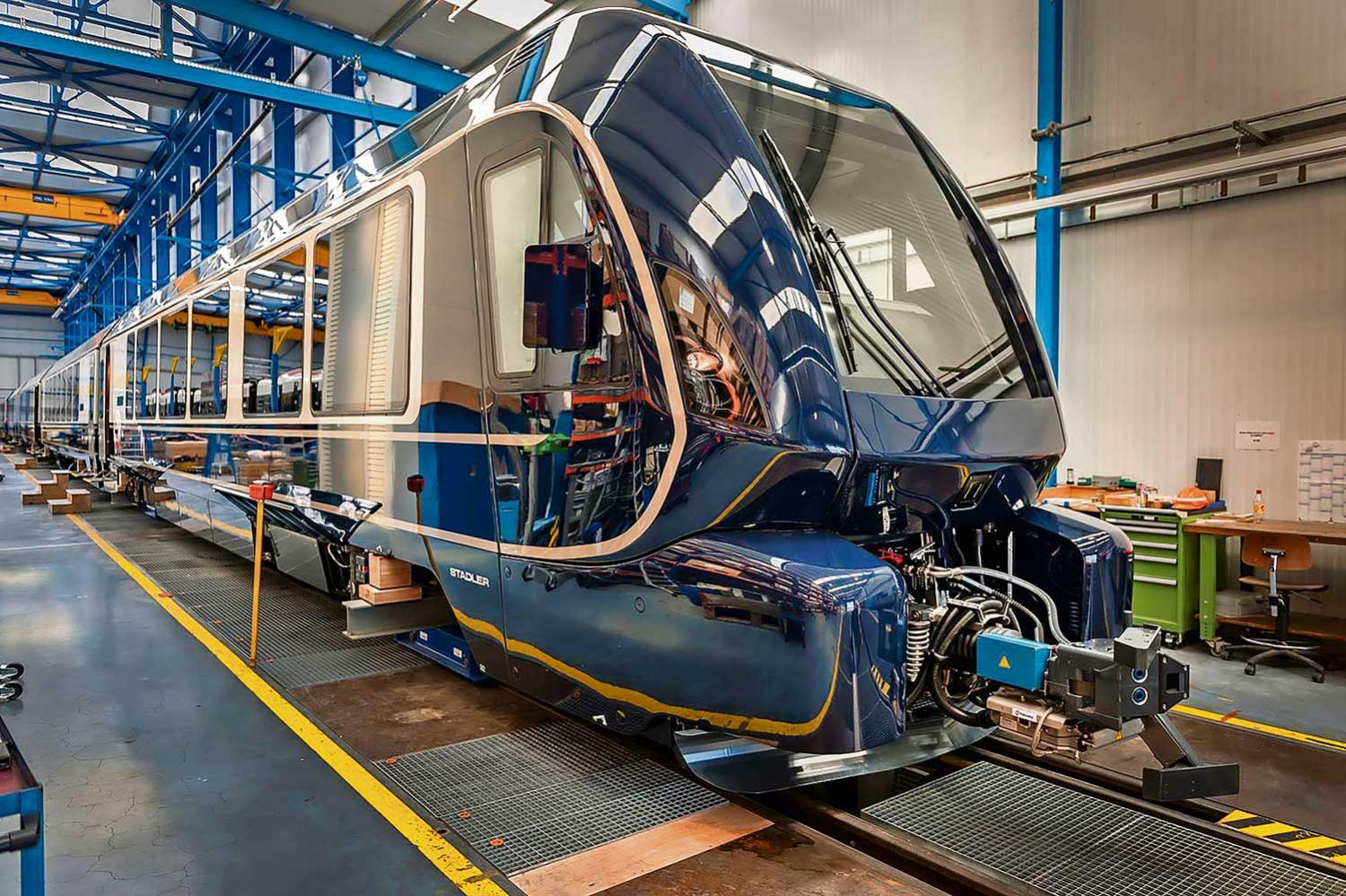 The direct link between Montreux and Interlaken, which has been in the making for over 100 years, will not be able to open in June 2021 as planned. With regret and in agreement with its main partner BLS and its customers (the cantons of Vaud, Bern and Fribourg and the Federal Office of Transport), MOB was forced to take this decision.
Industrial production has come to a standstill during the pandemic, resulting in considerable delays in deliveries. While several wagon bodies have already been completed and delivered, production of the variable bogies, which involve numerous partners in Switzerland and abroad, has been delayed by several months due to the pandemic.
Furthermore, both internal and external analyses by tourism experts have come to the same conclusion: the tourism sector, which was severely affected by the pandemic, will take several years to recover. This applies both to Switzerland and to the foreign market, which is important for the MOB. Launching a new product in this context would be unreasonable.
In view of this, MOB has decided to postpone the launch of the Goldenpass Express until the December 2022 timetable change.
Based on AvS
---
Image Title