Early curfew
30.11.2020
Business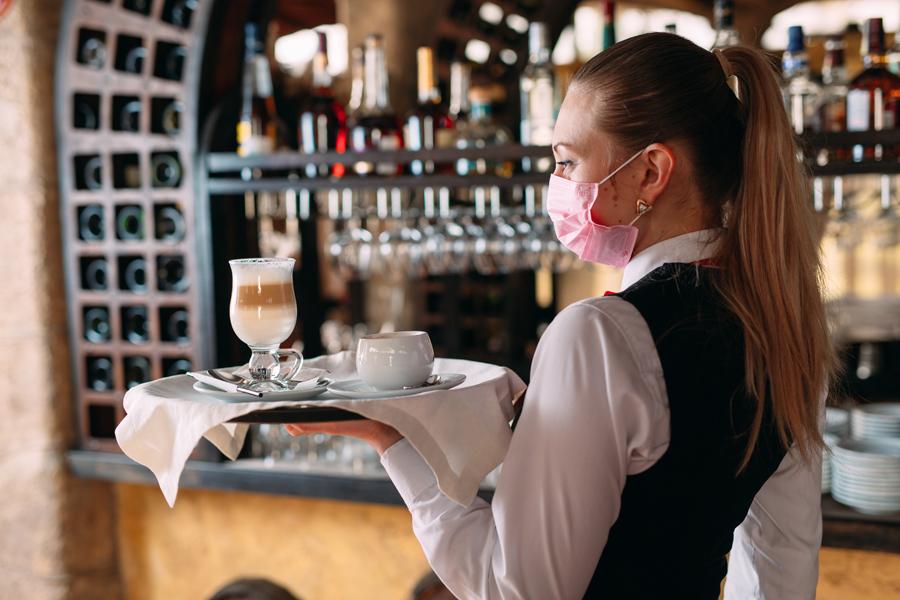 The lack of progress in bringing positive corona cases down led the cantonal government to the decision to prolong the current regulations and measures to stop the spread of the virus. The measures will apply until 14 December. This signifies an extension of one week compared to the last communication of the cantonal authorities.
As of today, 30 November, restaurants further need to adapt their concepts and adhere to a limit of 50 guests and a curfew at 9pm.
In order to ease the measures, the number of corona cases still needs to drop significantly. Personal responsability – by locals as well as visitors – is deemed one of the core factors to achieve a situation by mid-December that will allow winter sports and more liberties again for the holiday season.
Based on AvS
---