Reitzentrum Gstaad: management instead of lease
14.07.2020
Local News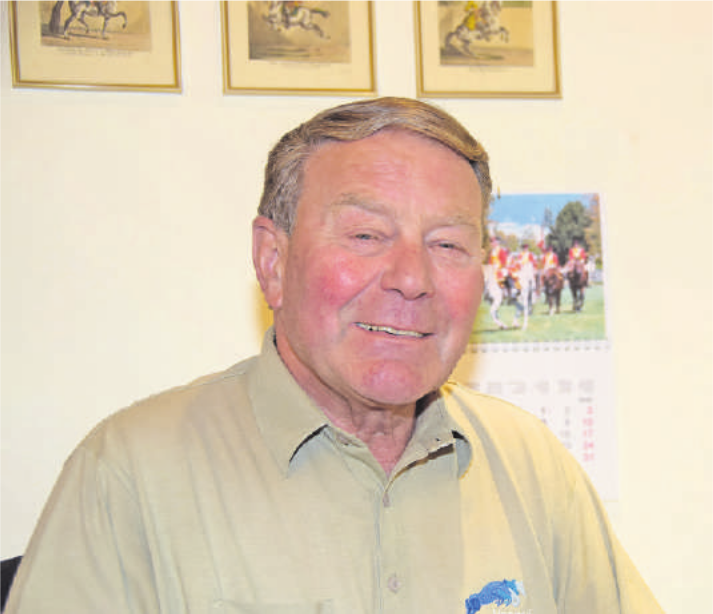 Ernst Voegeli temporarily took over the management of the equestrian centre again last March. In the future, the equestrian centre will no longer be leased, but will be led by a management. The evaluation of candidates is in progress.

Ernst Voegeli ran the business on his own account for 17 years. "As if it were mine," he says, not without pride. He also helped plan and implement the new equestrian centre. In April 2019, the then 73-year-old horse expert handed over – now he is back.
Since March, Ernst Voegeli has again been responsible for the operational management – employed by Reitzentrum Gstaad AG. He runs the equestrian centre with two grooms and one groom/instructor/trainer. According to Voegeli, it takes five employees in addition to the manager when the centre operates at its full capacity.
In the future, Reitzentrum Gstaad AG will no longer rely on a tenant but on a management. "The chances of finding a suitable candidate are greater," Voegeli is convinced. "Five interested parties have already responded." This proves that they are on the right track. "Hardly anyone is interested in a lease," says Voegeli. The equestrian centre in Gstaad is not comparable to a normal riding business. And as an employed manager, one has a certain financial security.
Since 11 May, riding lessons have been possible again – subject to the appropriate measures of course. "Riding students are not allowed to stay before or after the riding lesson," explains Voegeli. Disinfectants must be available and the saddle, bridle, brushes etc. must be cleaned after the riding lesson. Also, only a maximum of five riding students are allowed in the riding hall at any one time, which Voegeli only comments with a shake of the head, given the size of the riding hall. "However," he admits, "this is not a problem at the moment. Because unfortunately we still have too few riding students."
Voegeli, who has put his heart and soul into the equestrian centre in Gstaad, hopes and is confident that a suitable manager will be found and that he will be able to take a step back again by the end of the year at the latest.
BASED ON AVS/ANITA MOSER
---
Image Title