Issue 5 | 2020 Editorial
31.07.2020
Magazine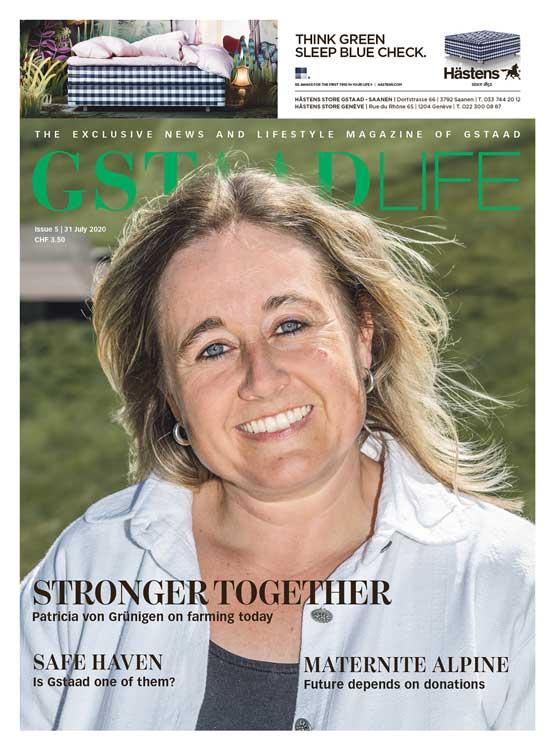 Safe and sound
What do we need to feel safe, and what is it that can provide some comfort in times of exceptional circumstances? I am not aiming at providing an answer but merely raise the question. Maybe you know best, in case you are one of the many visitors who sought some comfort in the region during the lockdown earlier this year.
The Saanenland seems to have the qualities to serve as a safe haven, an idea that is historically important and that we ponder in this issue.
One factor to make people feel safe and at ease is trust in health care. Unfortunately, our region is not a beacon in this respect.
Despite huge efforts accross regions and municipalities (once more) to find a solution, we currently risk losing one of the service providers, the birth centre Maternité Alpine.
While this particular service may not be critical for Gstaad visitors and patrons, its fate reminds us that the situation remains strained in the health sector.
An encompassing, sustainable solution is dearly needed in health care – more than ever – if we want to keep providing a safe haven in difficult times.
Markus Iseli
Publishing Director
---
Image Title