Moving house is allowed
31.03.2020
Coronavirus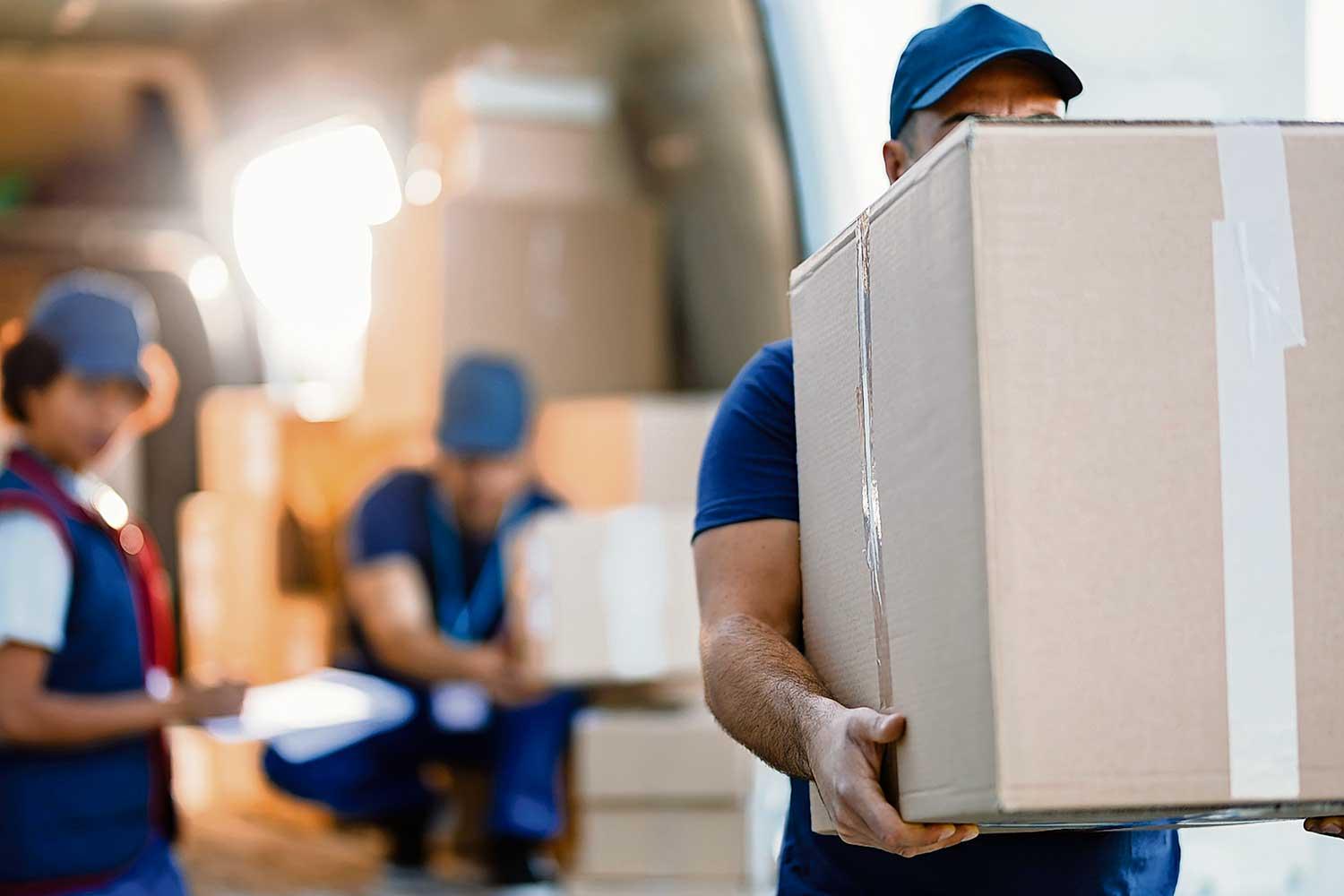 "The worst forecasts made weeks ago have certainly not come true," stressed Daniel Koch, head of communicable diseases at the Federal Office of Public Health (FOPH), at a press conference on Saturday. "There are currently 280 patients under a ventilator. That is an enormous number for Switzerland. If you think about it, that's 280 patients fighting for their lives and hundreds of nurses making it possible," said Koch. In the meantime, these figures will have risen further.
According to the FOPH, 15,475 people had tested positive by 30 March, and 295 people have died in connection with Covid-19 disease, as those responsible informed at a press conference yesterday at noon. According to Daniel Koch, the increase is more or less the same as the previous days. "However, it is still too early to draw conclusions." A curfew was not imposed, but the population is still required to abide by the rules: "Keep your distance and stay home."
Do not drive south over Easter
The wave of infection continues, the curve is rising relatively steeply, said health minister Alain Berset on Saturday. In order to protect vulnerable people and to avoid overburdening the health system, "it is now essential, indispensable, to continue to comply with the measures." The warmer days will come, and Easter is just around the corner – a time when many people usually travel south.
Berset recalled the annual Easter traffic jam in front of the Gotthard. "This year, this traffic jam should be eliminated," the federal council appealed urgently. Berset has repeatedly compared the situation with a marathon – a marathon that the entire population runs together. The finishing line is still far from being reached. And in order to overcome the crisis, he said, everyone had to work together.
Moves are still allowed
On 27 March 2020, the federal council examined measures in tenancy law in connection with the spread of coronavirus. Relocations would continue to be permitted, provided that the FOPH's recommendations were complied with. Furthermore, the federal council extended the deadlines for arrears in residential and commercial rentals from 30 to 90 days. This applies to payment arrears in connection with the fight against the coronavirus and for rents due between 13 March and 31 May, 2020. The federal council also expressly calls on landlords and tenants to work together to find amicable solutions.
Additional measures possible
In the fight against coronavirus, the federal council may allow the cantons to restrict or suspend the activity of certain economic sectors for a short period of time if the epidemiological situation so requires. The background to this regulation is a decision by the canton of Ticino to close down companies and construction sites for a limited period.
Based on AvS/Anita Moser
---