The Sommets Musicaux de Gstaad celebrates its 20th anniversary
16.01.2020
Arts & Culture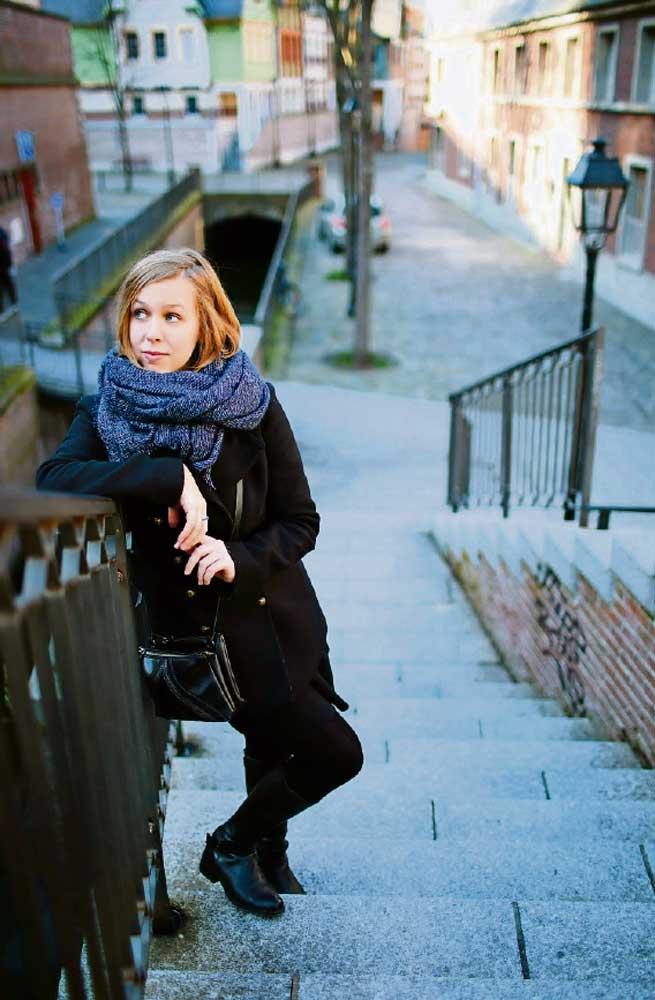 The festival's artistic director, Renaud Capuçon will present an anniversary programme that will include several novelties as well as a lineup that will allow audiences to meet outstanding young talents as well as world-class virtuosos.
In this special edition of the Sommets Musicaux de Gstaad, the spotlight will be on the piano throughout the festival. Highlights of this theme include the 1 February concert by Bertrand Chamayou, who will perform pieces by Mozart at the Church of Saanen. On 2 February the great pianist Martha Argerich, accompanied by the cellist Mischa Maisky will perform works by Brahms, Schumann, and Shostakovich at a concert in the Church of Saanen. On the evening of 3 February, pianist Jérôme Ducros will accompany the countertenor Philippe Jaroussky in an interpretation of Schubert. Finally, on 5 and 7 February pianists Richard Goode and Nicholas Angelich will respectively regale audiences in the Rougemont and Saanen churches. As an additional treat for piano lovers: there will be a piano recital every afternoon during the entire festival at 4pm in the Gstaad Chapel.
Renaud Capuçon has succeeded in building bridges between new generation artists and established musicians in the 20th anniversary programme. The young French composer Camille Pépin, who first studied arrangement with Thubault Perrine and then continued her studies at the Conservatoire National Supérieur de Musique et de Danse in Paris and who also studied with the composers Thierry Escaich, Guillaume Connesson, and Marc-André Dalbavie, was selected as the festival's composer-in-residence.
The 29-year-old composer won the Île de Créations competition of the Orchestre National d'Ile-de-France and the Grand Prix Sacem Musique Symphonique, and has since written numerous commissioned works that have been played by world-class ensembles and interpreters. Capuçon stresses: "It is a privilege to have a young artist of such a high standard as composer-in-residence in Gstaad." Pépin, one of the few women in her field, writes expressive contemporary music, skillfully combining the qualities of various instruments. The festival has commissioned Pépin to write a solo piece for the piano, which new talents will perform during the festival.
Another addition to the 2020 edition is a series of matinée concerts dedicated to Bach. They begin at 11am in the church of Rougemont. The concert series will begin on Sunday, 2 February with Capuçon playing the violin, Gérard Caussé playing the viola and Clemens Hagen playing the cello.
A total of 19 concerts will delight audiences during this 20th-anniversary edition of the Sommets Musicaux de Gstaad. It is one of the few festivals in Switzerland where concerts take place exclusively in churches. Music lovers will no doubt not only appreciate the undeniable talent that will be on show during the festival, but will also enjoy the unique atmosphere of the unique concert venues.
Anne Christine Kempton
---