Issue 1 | 2020 Editorial
24.01.2020
Magazine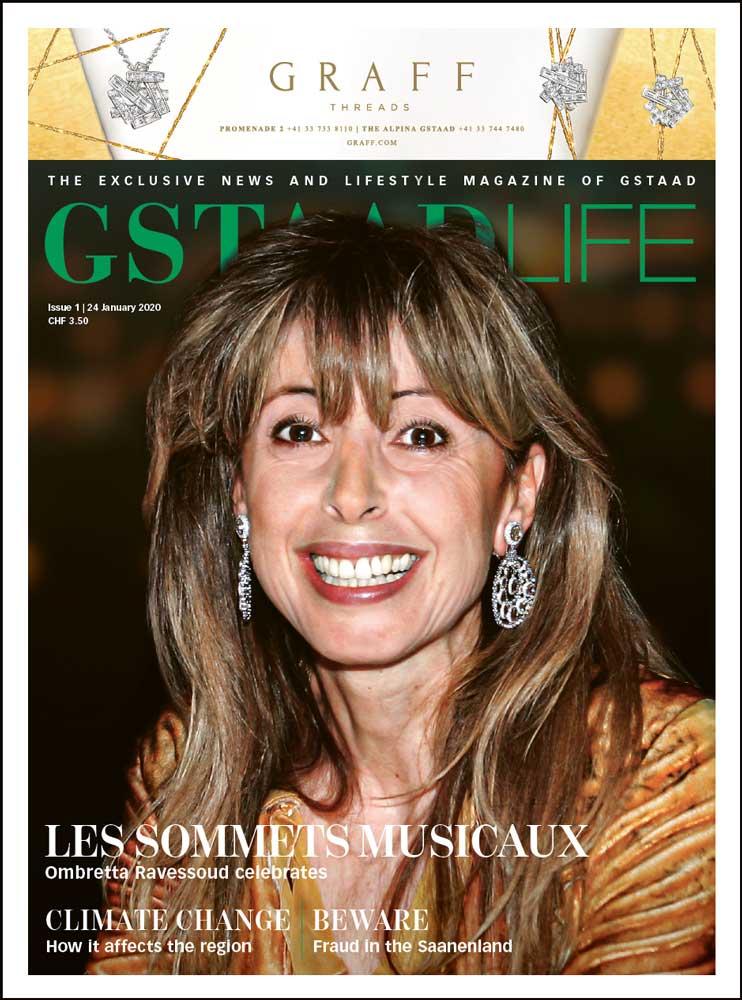 The business magazine Bilanz has ranked Matthias In-Albon and Daniel Koetser in their annual Who Is Who, an honour that is limited to 100 managers and business people.
The Saanenland has always been forward-looking and innovative. It is well-established because ever since the MOB brought tourists to this corner of the Alps stakeholders have been striving for excellence in their fields.
In order to stay at the top, the region must keep that spirit of innovation and the willingness to tackle challenges. The changing climate is one of them – if not the biggest one in the long run – for a winter destination around 1000m altitude. Flurin Riedi, managing director of Gstaad Saanenland Tourism, recently confirmed that this is one of the destination's priorities.
I may be too optimistic, but if our outstanding leaders in tourism, business and trade team up, warmer temperatures may eventually turn into opportunities.
Markus Iseli
Publishing Director
---