Art in film
17.01.2020
Arts & Culture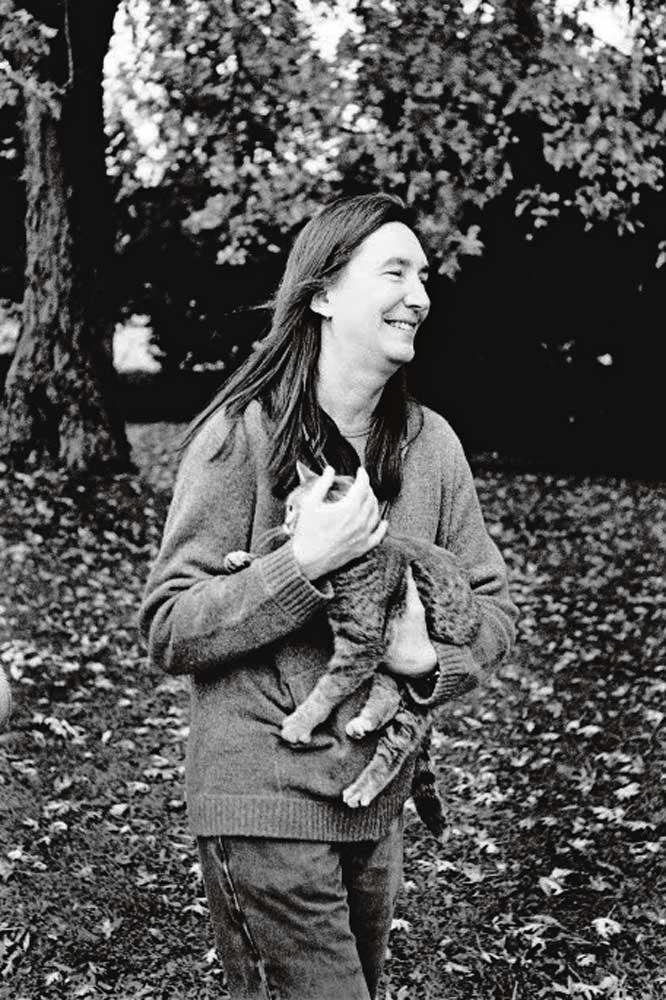 A special programme open to the public will offer unique insights into the lives and work of significant international contemporary and modern artists.
Featured artists and well-known personalities from the art world include Jenny Holzer, Alberto Giacometti, Wilhelm and Anka Sasnal, Dieter Roth, Frida Khalo, Rashid Johnson, Pablo Picasso and Joan Miró.
The season will begin with a screening of About Jenny Holzer (2011). Claudia Müller's film follows the artist over a decade at work, making Holzer's art tangible as it traces her career, from a young artist putting up posters in New York in the late 1970s to one of the most influential female artists of today.
The screening goes hand in hand with Holzer's solo exhibition at TARMAK 22, the showroom at Gstaad Airport, and the projections that will be illuminating the Gstaad Palace.
---