Gstaad tournament confirmed as part of the Beach Major Series
22.10.2019
Local News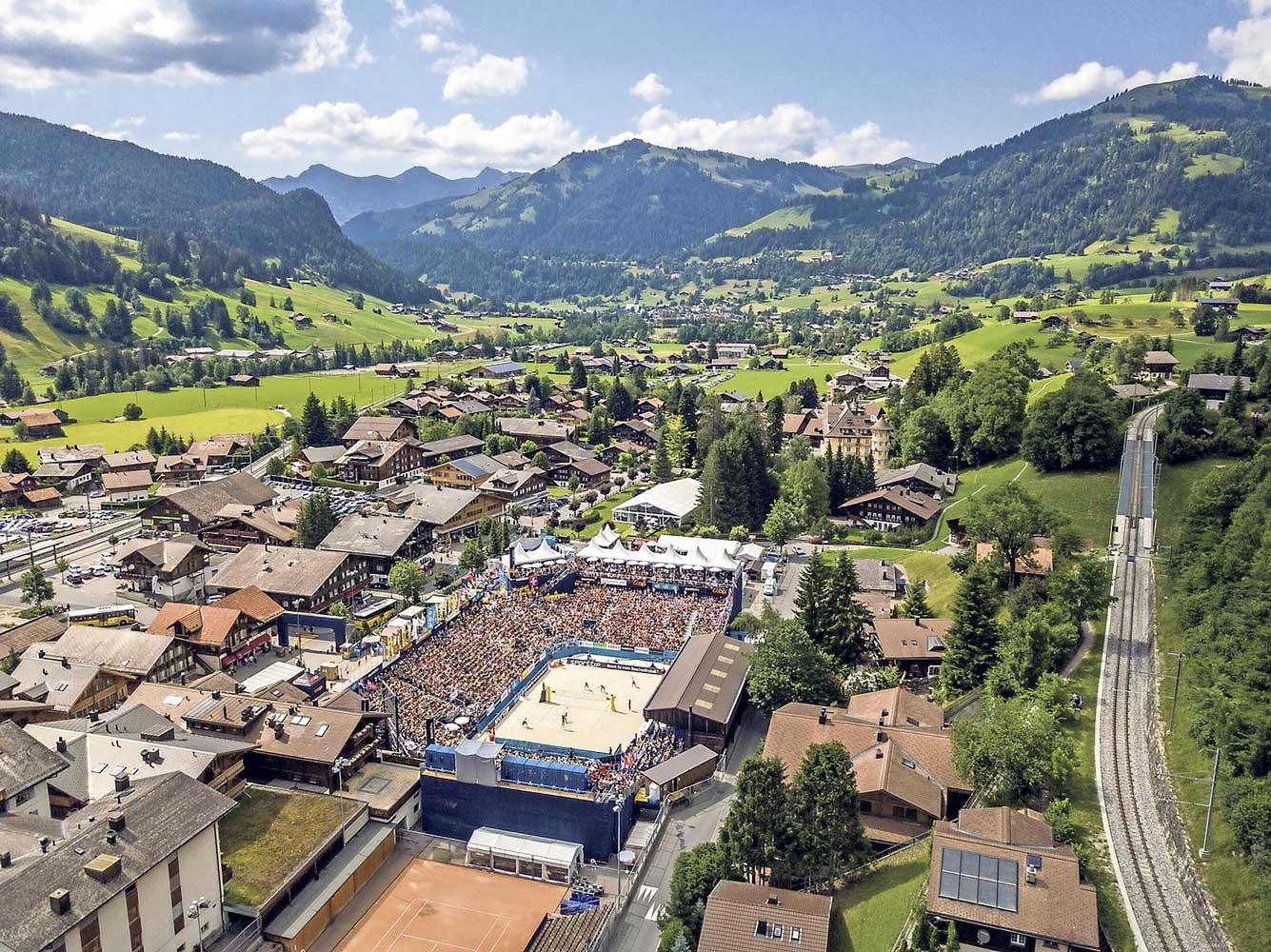 Much to the delight of all beach volleyball fans, the promoters of the Beach Major Series have announced that the three classic major tournaments will once again take place in Hamburg, Vienna and Gstaad.
The Beach Major Series in beach volleyball compares to the Champions League in football. The fact that Gstaad is one of the venues for such a top-class tournament is all the more impressive.
Next year, the Beach Major Series will enter its sixth season. "When you think that the 2019 tournaments in Gstaad, Hamburg and Vienna drew in almost 300,000 visitors, it's really awe-inspiring," said Hannes Jagerhofer, CEO of the Beach Major Series in a press release.
Form test before Tokyo
From 7 to 12 July 2020, the elite of beach volleyball will meet in Gstaad at this unique major tournament in the Swiss Alps. This will give the stars one last chance to test their own form and that of their competitors before the Summer Olympics, which will take place in Tokyo, Japan, from 24 July to 9 August.
Based on AvS / Jenny Sterchi
Translated by Justine Hewson
---