Issue 2 | 2019 Editorial
15.02.2019
Magazine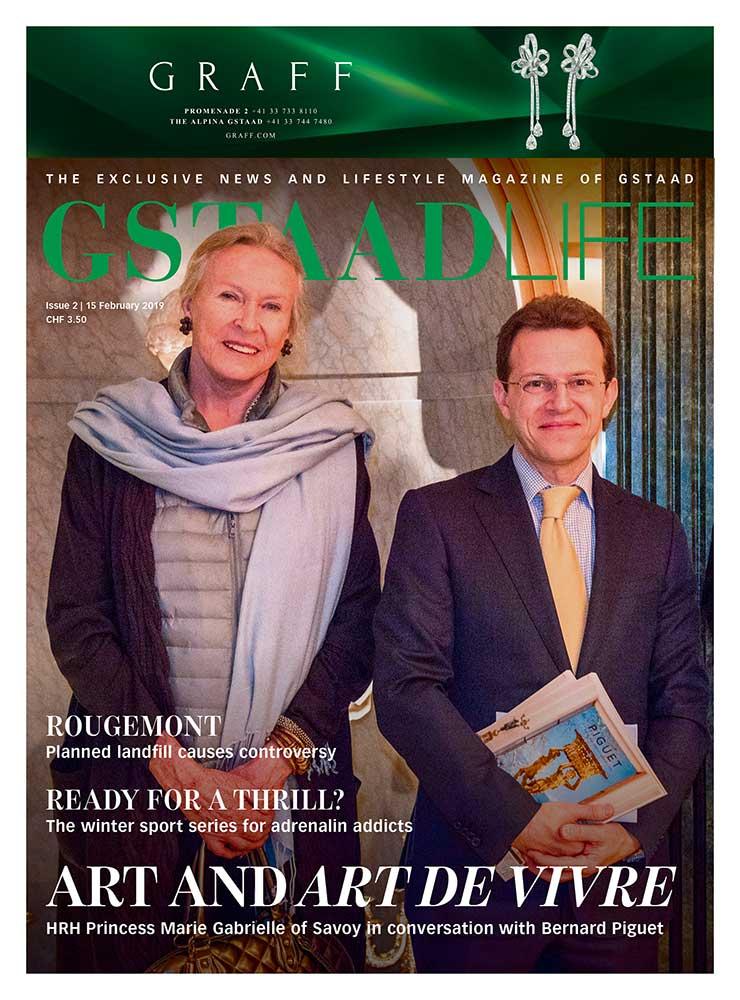 It is true, though, that Gstaad would not be the Gstaad we know today, had not international private schools discovered our far-off valley in the Swiss Alps. Le Rosey, the second one to be built, is still here and stronger than ever.
It all began a little earlier with the Chalet Marie José in
the second decade of the twentieth century. The Belgian royal family sent their offspring to Gstaad to the Chalet Marie José. King Juan Carlos and his brother Alfonso were pupils at the school. And so were Jacky Kennedy's children. Ernest Hemingway is reported to have visited Gstaad because he wanted to see a friend's son, who was at Marie José's.
GstaadLife wants to revive the history of this school and is looking for people who remember their schooling days or who might have some old photographs that date back to the active years of the school.
Spread the word or get in touch with us to share your story via editor@gstaadlife.com!
---