Exclusive sales exhibition
15.02.2019
Lifestyle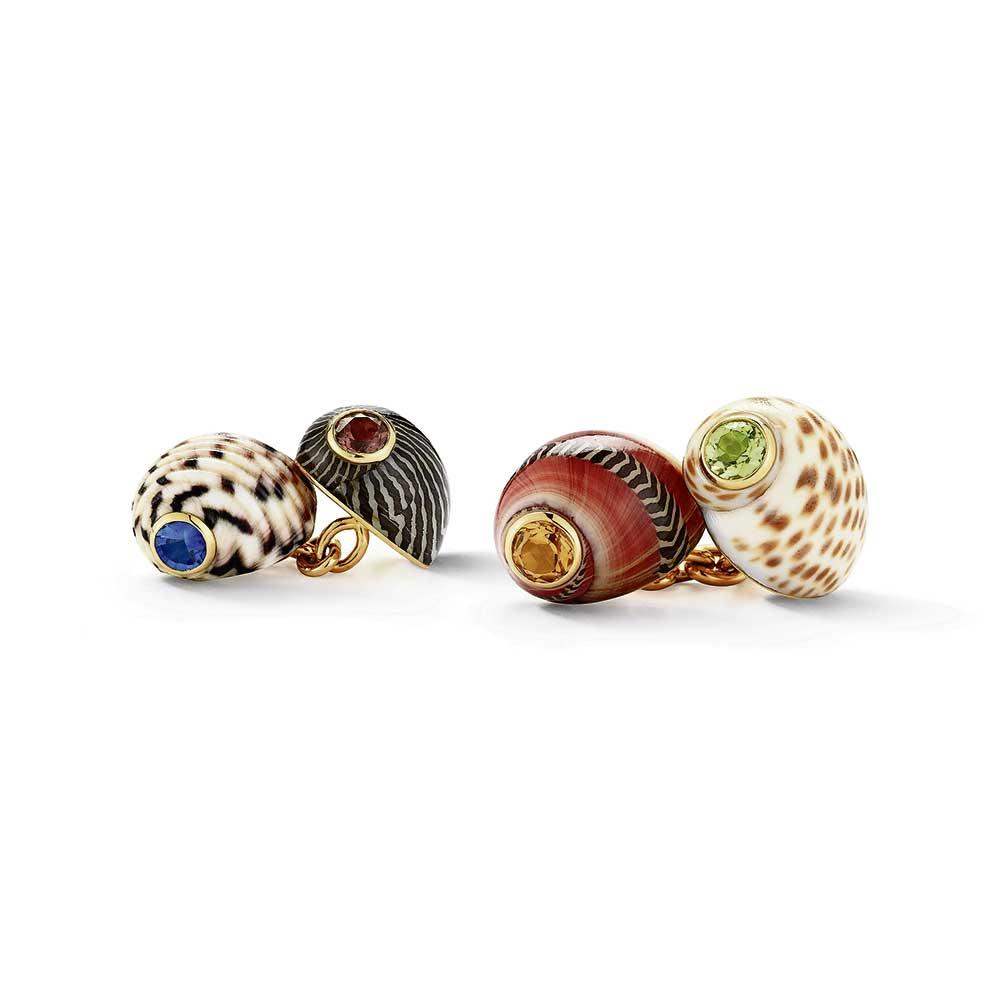 The iconic shell earrings, which stand for the brand Seaman Schepps today, embody the characteristics of their jewellery. They represent the effortlessness of style, innovation in design, playful boldness, and the unconventional approach to materials that are part of every piece.
Seaman Schepps has been coming to Gstaad for 15 years to exhibit and sell their jewellery. 2019 also marks a new beginning, though. It is the first time that they are located at the HUUS Hotel; it is the first time that they are joined by Watchbox, a premier international seller of pre-owned fine watches, and Sheffield, a family-owned leader in fine estate jewels based in Geneva; and it is the first time clients can evaluate, sell or trade their own pieces.
The sales exhibition lasts until 17 February.
---