Issue 6|2018 Editorial: What a Summer!
24.08.2018
Magazine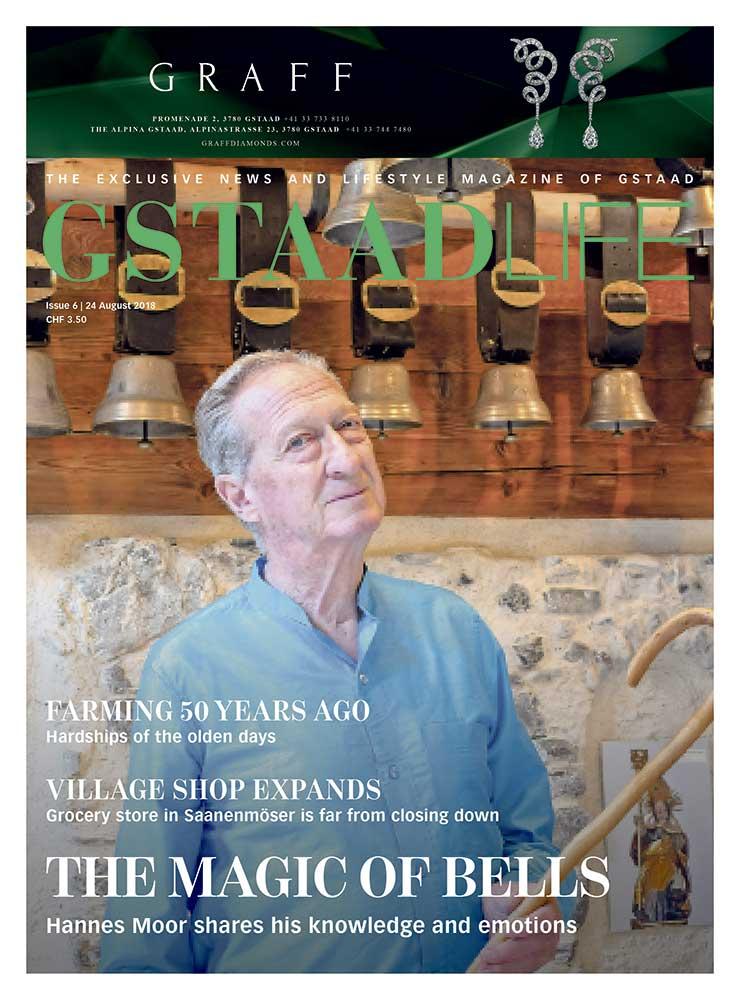 The heat and the drought have had serious consequences: a lack of grass on the alps, so the farmers had to start feeding their cattle hay that was planned for the winter or buy additional food; a lack of water in brooks and rivers, so fish that were trapped in mere puddles had to be removed and released in other parts; too much drought, so fires had to be banned for fear of wildfires that might spiral out of control. The brown patches on our lawn are really no big deal in view of this.
Experts say that the climate situation this year was due to a constellation of various factors. The lack of precipitation has been exceptional and is not an ongoing trend but climate change with rising temperatures is. Many individuals and organizations make efforts for more sustainability. And while this is great, maybe a regional strategy – as it exists for tourism for example – should be envisaged.
Best regards,
Markus Iseli,
Publishing Director
---