New book on the history of the Saanenland
01.01.2018
Arts & Culture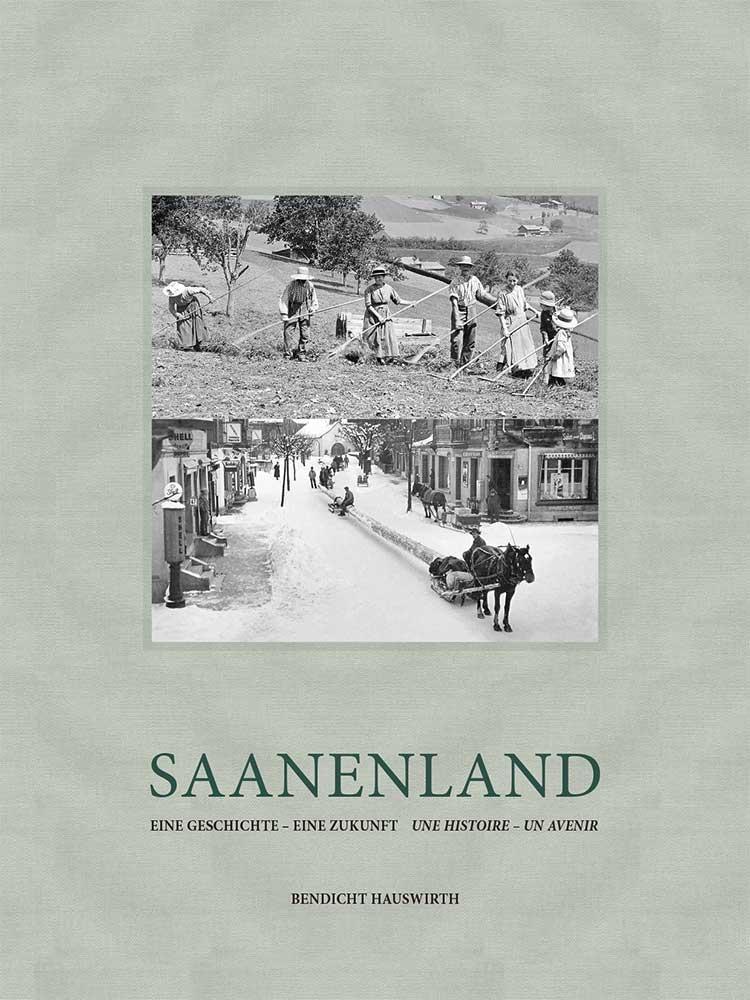 Apart from written sources, old buildings and objects enable us to get a picture of the life our ancestors led. A couple of years ago, a historical treasure was revealed that was so varied and copious, it triggered a new book.
The current owners of the property Saali in Gruben found the original structures of the buildings in surprisingly good order and restored them painstakingly. On top of that, the buildings were full of tools, household objects and other historical material from the 200 years old history of the place.
These buildings with the abundant historical material are at the base of Saanenland, eine Geschichte – eine Zukunft / une histoire – un avenir, a German/French book on the history of the Saanenland. The focus is on the daily life of previous generations, their work, their joys, and their challenges. Benz Hauswirth, who already authored a book on the architecture and the history of the village of Saanen, shares his expert knowledge of local history, which is abundantly supported by historical and contemporary pictures.
The book is available in Saanen at the bookshop Au Foyer and the Museum der Landschaft Saanen, in Gstaad at Cadonau Papeterie and Müller
Medien AG, and in Zweisimmen at Papeterie Pfander for CHF 49.–.
---