Issue 1|2018 Editorial
26.01.2018
Magazine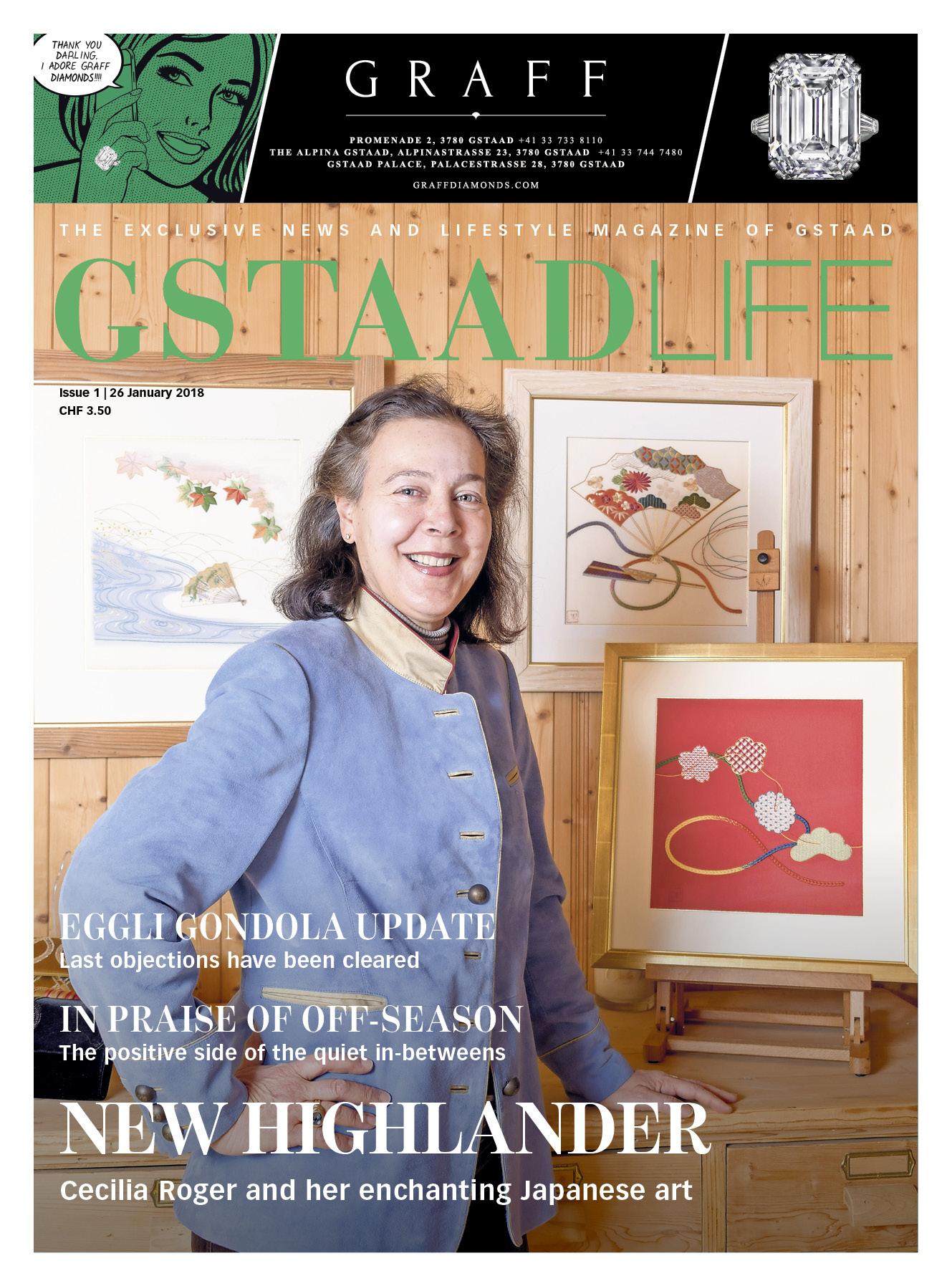 The recent update on the Saanersloch gondola and the one on the Eggli in this issue show that the BDG won't let it get that far. After the mountain restaurants and the snow making facilities, the cable cars are being replaced and modernised.
Over the last few winters, additional offers were introduced for a better guest experience, be it an elaborately built and maintained fun park, family events, or a short and simple but effective Klangpiste (sound piste) to name just a few.
Most importantly, though, every-
body feels well treated by the friendly staff. Let me seize the occasion to thank them for the many times they made my life easier by helping my younger one onto a chair lift. That probably made the biggest difference to me. So this goes to all who make sure that we get to the top comfortably and safely. Thanks!
Best regards,
Markus Iseli,
Publishing Director & Editor in Chief
---