New Banquet Hall to Grace Gstaad
27.04.2017
Gstaad Living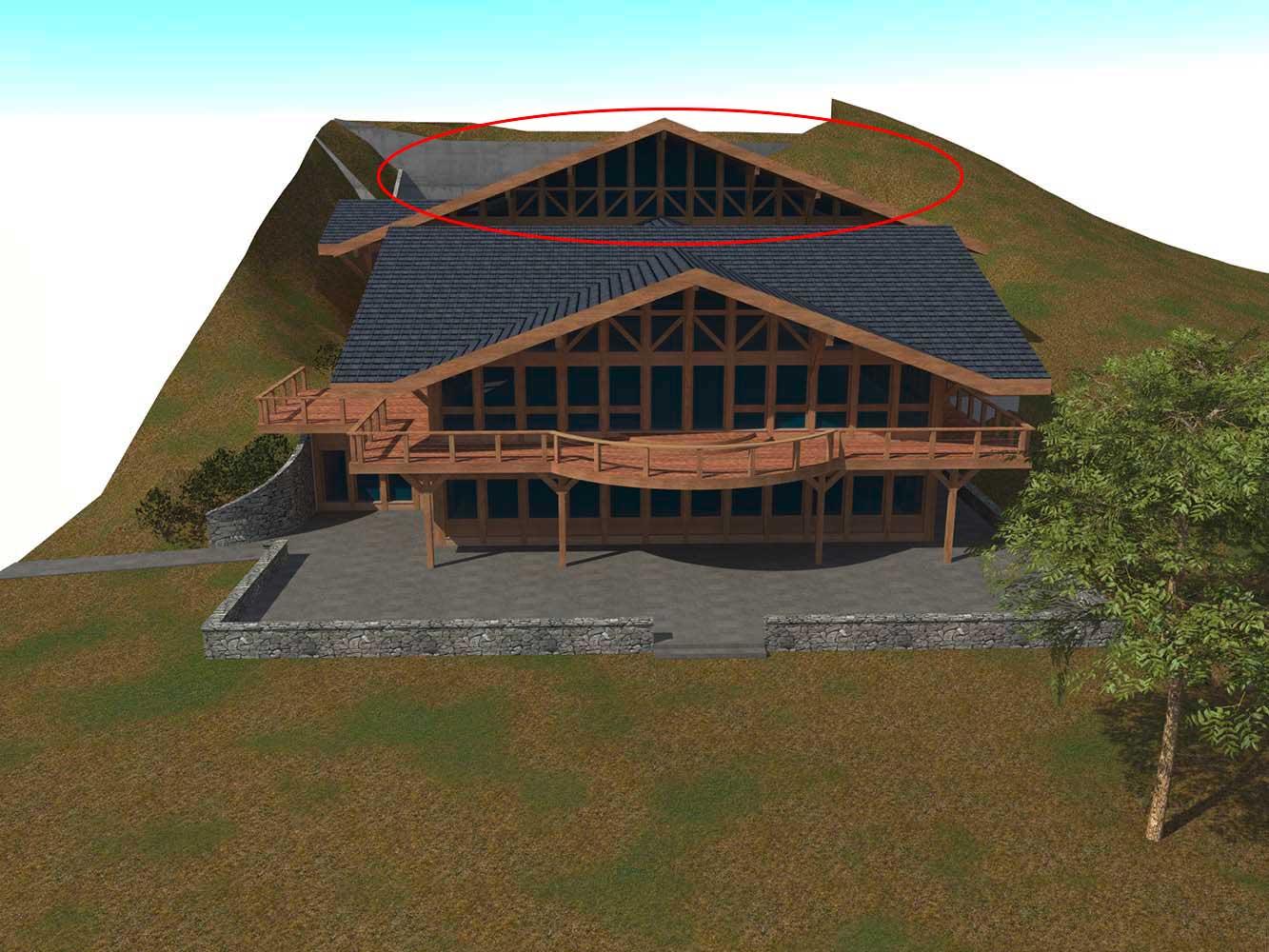 "In Gstaad there is the festival tent for big events for up to 1000 people, or smaller rooms, but a medium-sized event space is missing," says Daniel Koetser, owner and managing director of the luxury hotel.
The new building will sit behind the Gstaad Yacht Club and only be partially visible from the street. It will feature the latest in functionality and technology, and host up to 250 guests in banquet-style seating. It will have chalet-like appearance and dimensions of 13m by 25m.
Accordingly to Koetser, the project will attract events that have previously been difficult to host with the hotel's 57 rooms making it impossible for parties of 200 people or more. Koetser hopes it will better not just the hotel but the whole Saanenland region, providing jobs to boost the local economy, and filling a previous gap in event space.
---