New Accomodation for Hotel Employees
20.04.2017
Local News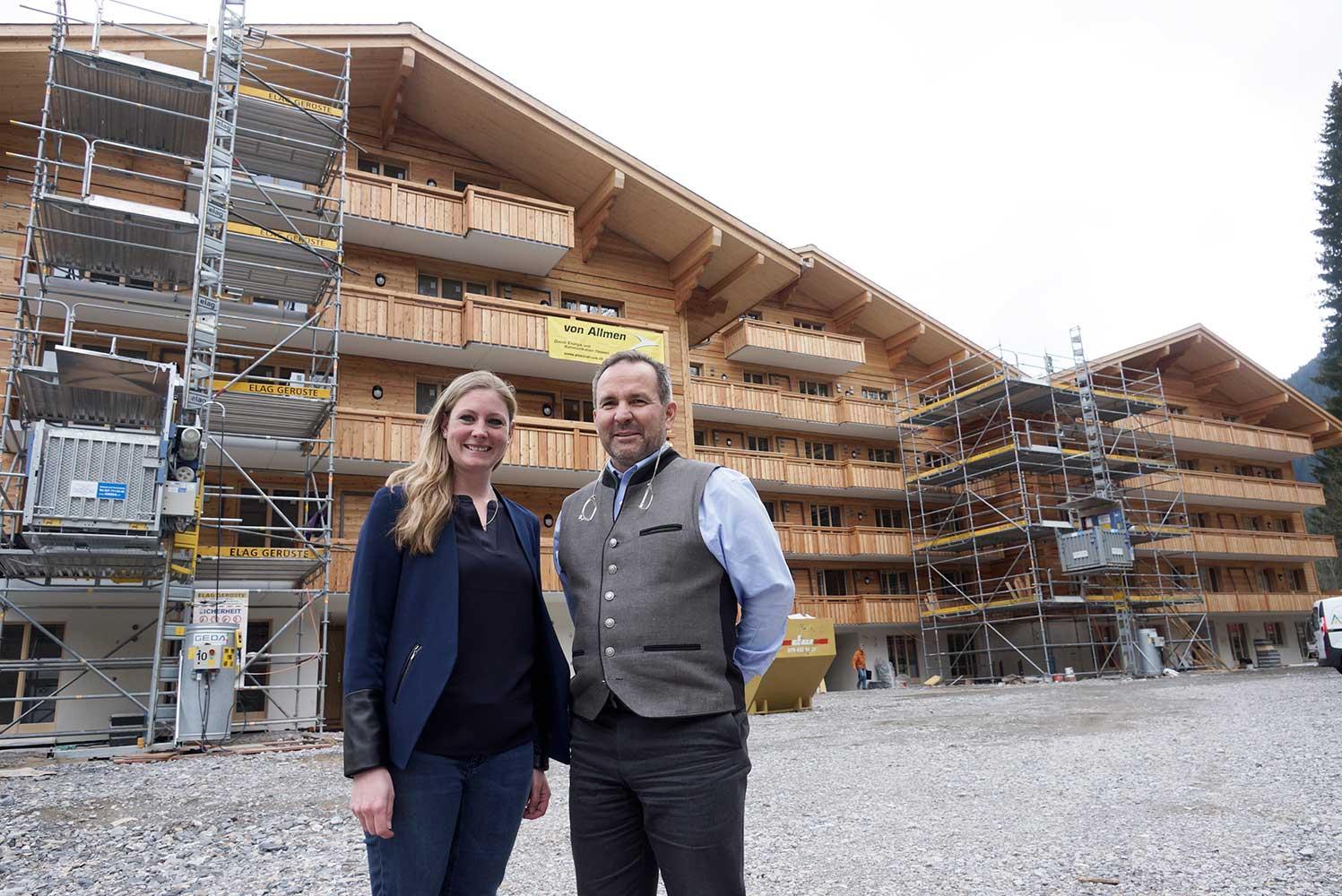 The lack of appropriate spaces for hotel employees often made it difficult in the past to keep them in the region. In order to change this, the HWZ made plans to provide good living conditions for hotel employess after they had moved from the Fuchsfarm to Saanen two years ago.
Bruno Kernen, president of the HWZ, is convinced that this will lead to more long-term contracts and returning seasonal workers, which in turn should improve the service provided in the hotels. The three buildings can house a maximum of 183 employees. The studios and flat are ready-furnished on a 3-star hotel standard, as Patrizia Matti of Tschanz Architektur points out.
The first employees will move in next month.
---