Menuhin Festival 2017 Announcements
24.04.2017
Arts & Culture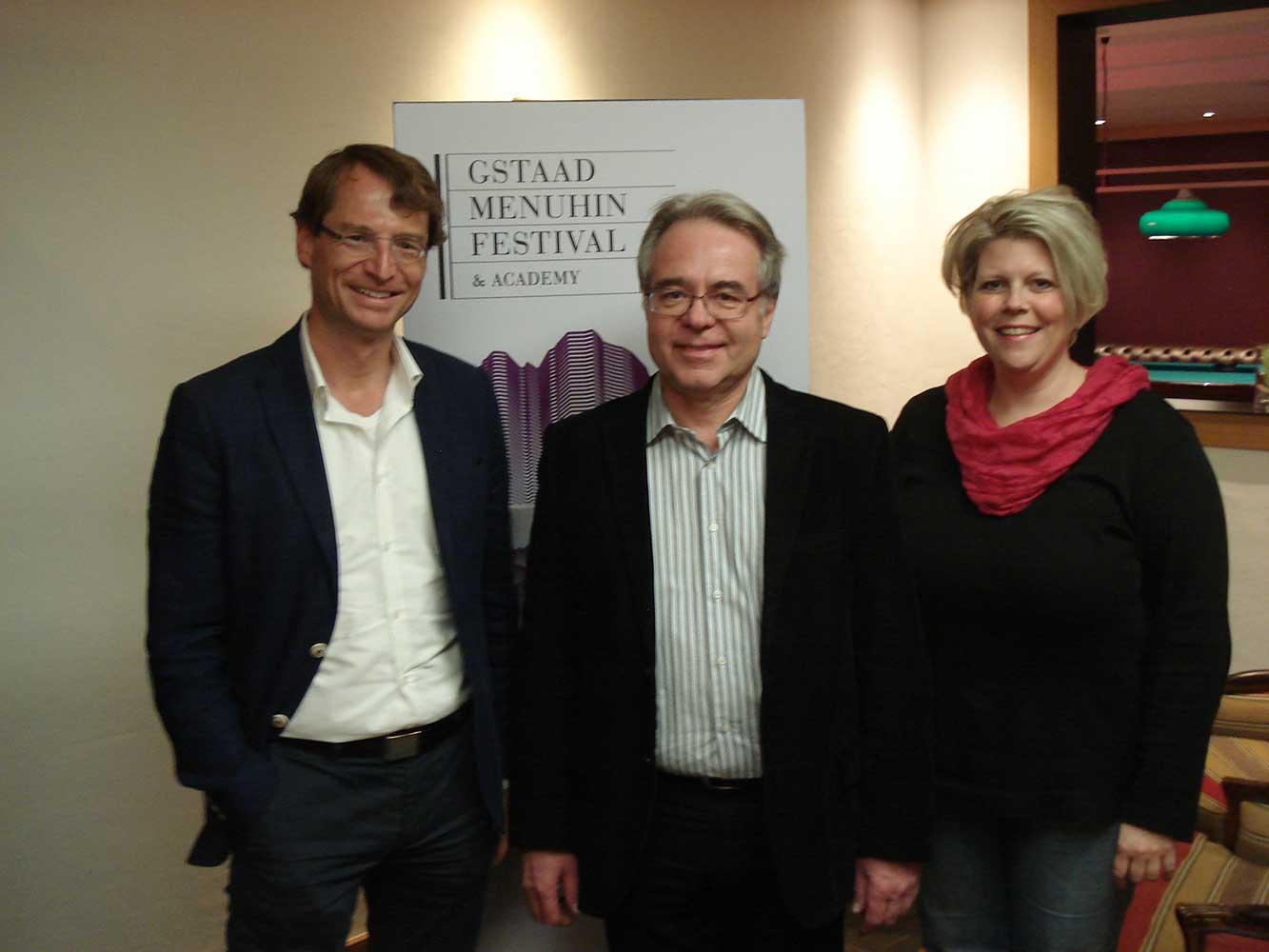 The meeting was attended not just by festival management, but by representatives of the municipalities of Saanen (Therese Mösching), Gsteig (Simon Graa) and Lauenen (Ueli Reichenbach) and was chaired for the first time by Aldo Kropf—who took over the presidency from Leonz Blunschi last year.
According to annual reports, the association did well with regards to sponsorship, financial procurement and marketing. The funds raised of CHF 3.5 million are only marginally below the target budget of CHF 3,514,000.
In other news, the festival has a new face and digital platform. The much-loved marmot has morphed into a new logo, featuring a "blueprint" of Gstaad's mountain backdrop. Facebook and YouTube accounts are updated as well, with new concert recordings available online. These upgrades came at a cost to the festival, and can explain the loss of CHF 14,526.
This year's festival has the theme "Pomp in Music", which musical director Christophe Müller describes as "wealth in and with music". The season will start 13 July and feature over 60 concerts in 11 different venues. In addition, the Menuhin Festival will offer a digital streaming platform to archive filmings of past years, as well as a digital news music magazine and various live streams. Also new is "Project Discovery", which targets children, and is free to locals. Free registration is available on www.gstaaddigitalofestival.ch.
---