Managing Director Leaves Gstaad Saanenland Tourism
06.04.2017
Local News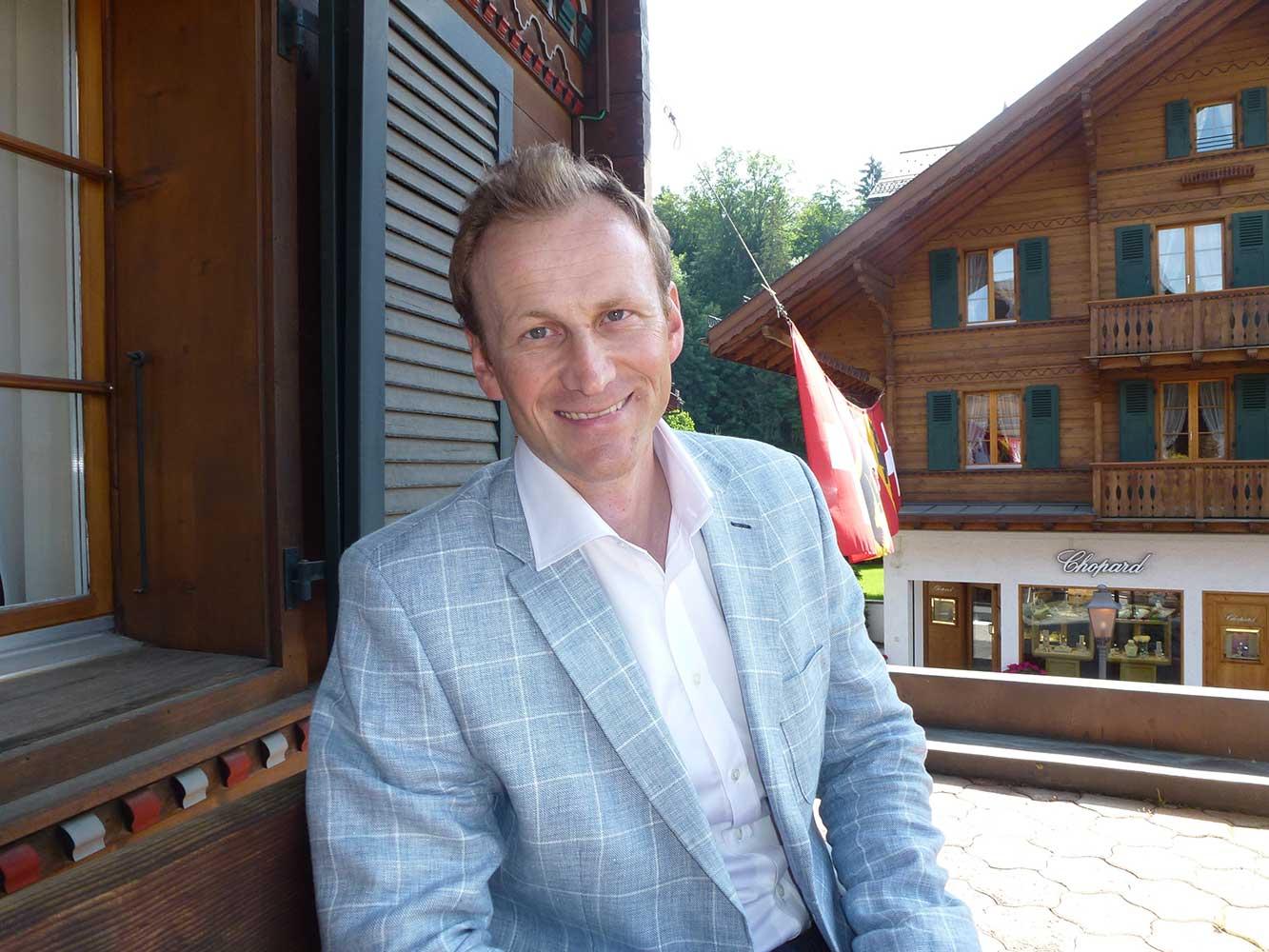 Bachofner will begin his new position as director of Bern Welcome, a newly founded business to combine the efforts of various tourism players in the Bern area, on 1 September 2017. "The challenge to do some pioneer work in Bern and to take part in the establishment of this new organisation is very tempting," Bachofner says.
Despite the difficulties that tourism in general and alpine tourism in particular have been facing over the last years, GST made some important achievements with Bachofner at its helm. It could successfully access new overseas markets, an engagement that is continuing, in order to soften the blow of receding European guests. The move to a more active marketing and the development of the new destination strategy were also effected under his influence and leadership. The new marketing organisation Gstaad Marketing GmbH is one of the result and points into the future.
The board of GST already made the first steps to ensure a smooth transition. Matti informs that "the job advertisement will soon be published". Bachofner will continue his work for the GST and will contribute to his succession until he will take office in Bern.
---