Park Gstaad Opens Avenue Montagne
28.12.2016
Business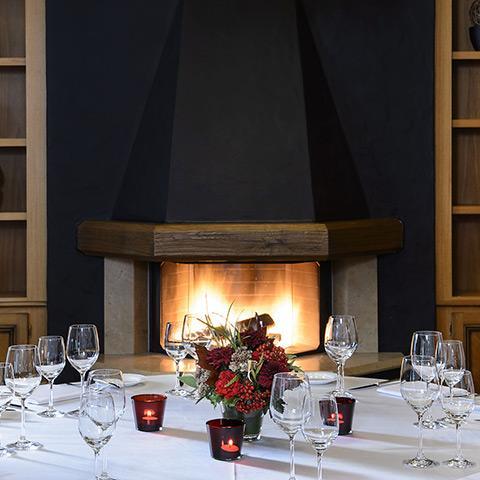 In the capable hands of Executive Chef Axel Rüdlin, who has replaced Giuseppe Colella, the restaurant now has a relaxed family feel and serves Alpine cuisine.
"Avenue Montagne is all about introducing the best local produce with a farm to table concept," said Mr Ziegler, General Manager, Park Gstaad. "I suppose you can think of it as healthy comfort food."
Avenue Montagne is sure to follow the success of Park Gstaad's 'food and fire' Argentinian steakhouse, Chubut, which opened in December 2015 to great acclaim.
---