Quadruple amputee moves mountains, one stone at a time
08.05.2013
Arts & Culture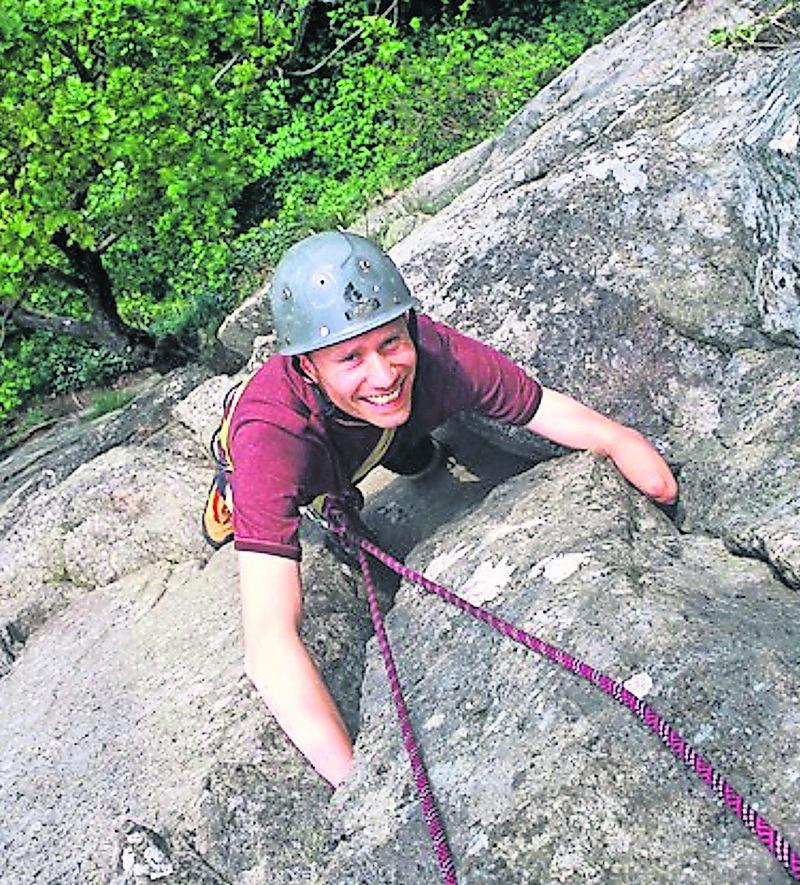 Andrew was the height of his climbing career in 1998 when tragedy struck; a terrible storm in the French Alps claimed the life of his climbing partner and left him with severe hypothermia and frostbite. As a result, Andrew became a quadruple amputee, losing both his hands and feet. Despite this challenge he has continued to thrive both personally and professionally, continuing his mountaineering career and raising a family. 
 "Our greatest limitations are those we impose on ourselves," believes Andrew, who focuses on realistic, achievable goals and the power of positive thinking.  He shares his inspirational account of survival and adaptation in Life and Limb—A True Story of Tragedy and Survival. Signed copies of the book will be available for purchase at the event.
Sponsored by the John F. Kennedy International School's Alpine Club and Parent Teacher Association, there is no charge for entry. Donations, however, will be accepted to cover the cost of the event and further school development projects.
---